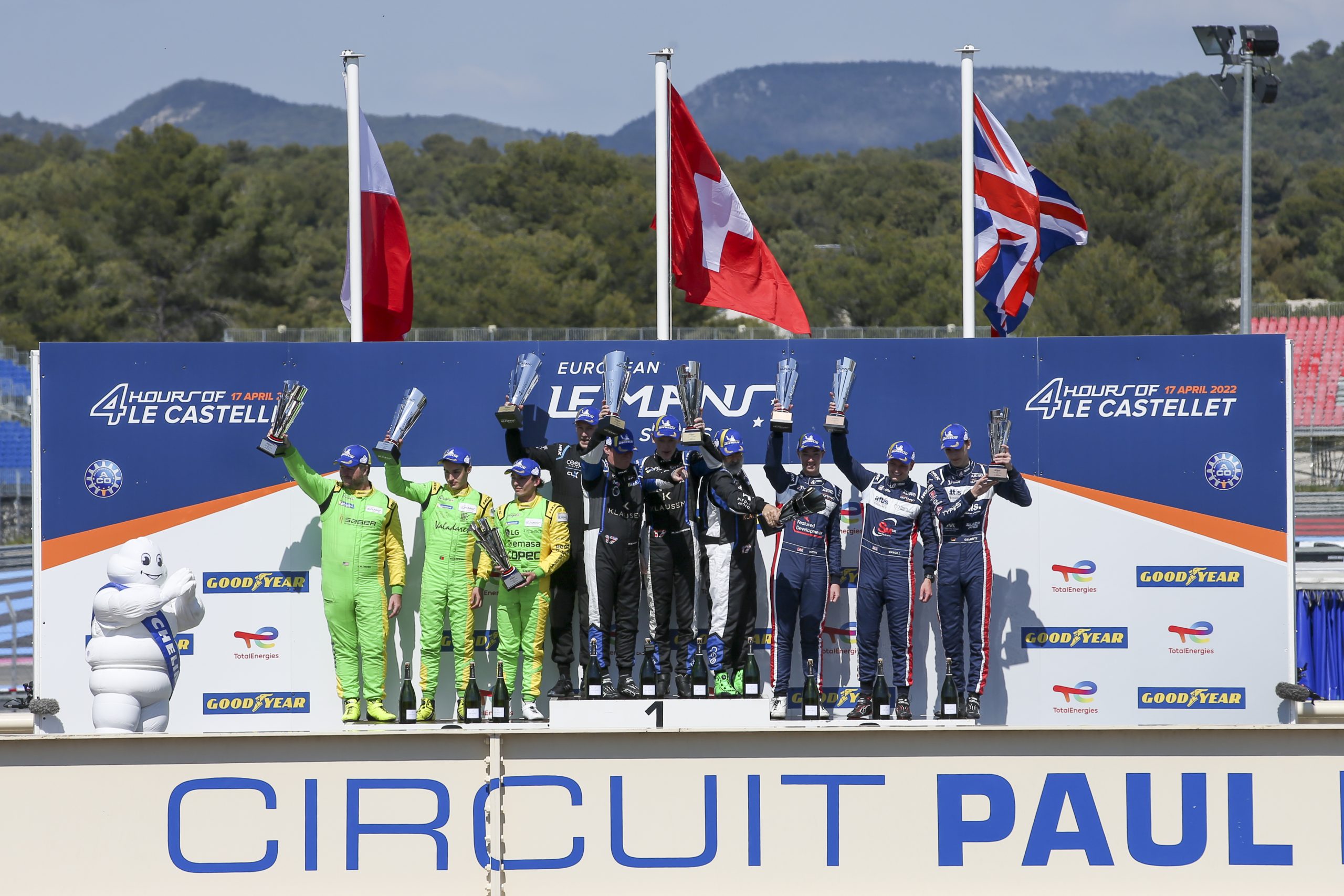 EDGE driver Bailey Voisin made the huge step up to ELMS in the LMP3 category after taking the European GT4 championship last year with United Autosport in his maiden year of senior car racing.
The 18 year old Swiss/British driver had partaken in a successful pre season test program with the Yorkshire based LMP3 squad. Teaming up alongside Bailey would be Silver graded driver Finn Gehrsitz and bronze graded driver, Josh Caygill. It would be a steep learning curve for the all rookie driver trio, but the desire to win is very apparent.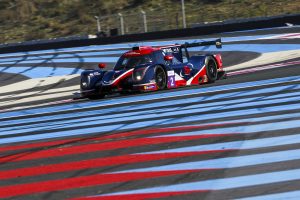 Fin would take the wheel for the first qualifying session of the year, and would put the #2 Ligier JS P320 in P5 – a great effort for his first qualifying session in ELMS.
Josh would start the race and would have a great opening stint, he brought the #2 Ligier JS P320 in to podium contention, after approaching the halfway point of the race before handing over to Bailey. Bailey would then set some stunning lap times being very consistent throughout and managing the traffic like a seasoned pro. Voisin managed to get the #2 car into the lead the race in the LMP3 category before pitting with 90mins to go. Finn Gehrsitz then took the wheel, always running inside the top-three, before Josh finished his required bronze driver time, leading in the final hour, eventually bringing the #2 home, third. Scrutineering post race would then see the 2nd place car disqualified for a technical infringement, gifting Bailey, Josh and Fin 2nd place in their opening race! Great potential shown for the young trio
Bailey commented, "It's great to be on the podium in my first ELMS race – a result I achieved with United in Euro GT4 last year. It's a positive result for the team – they worked very hard with the three of us. Getting used to the traffic was interesting and now I can't wait for Imola!"