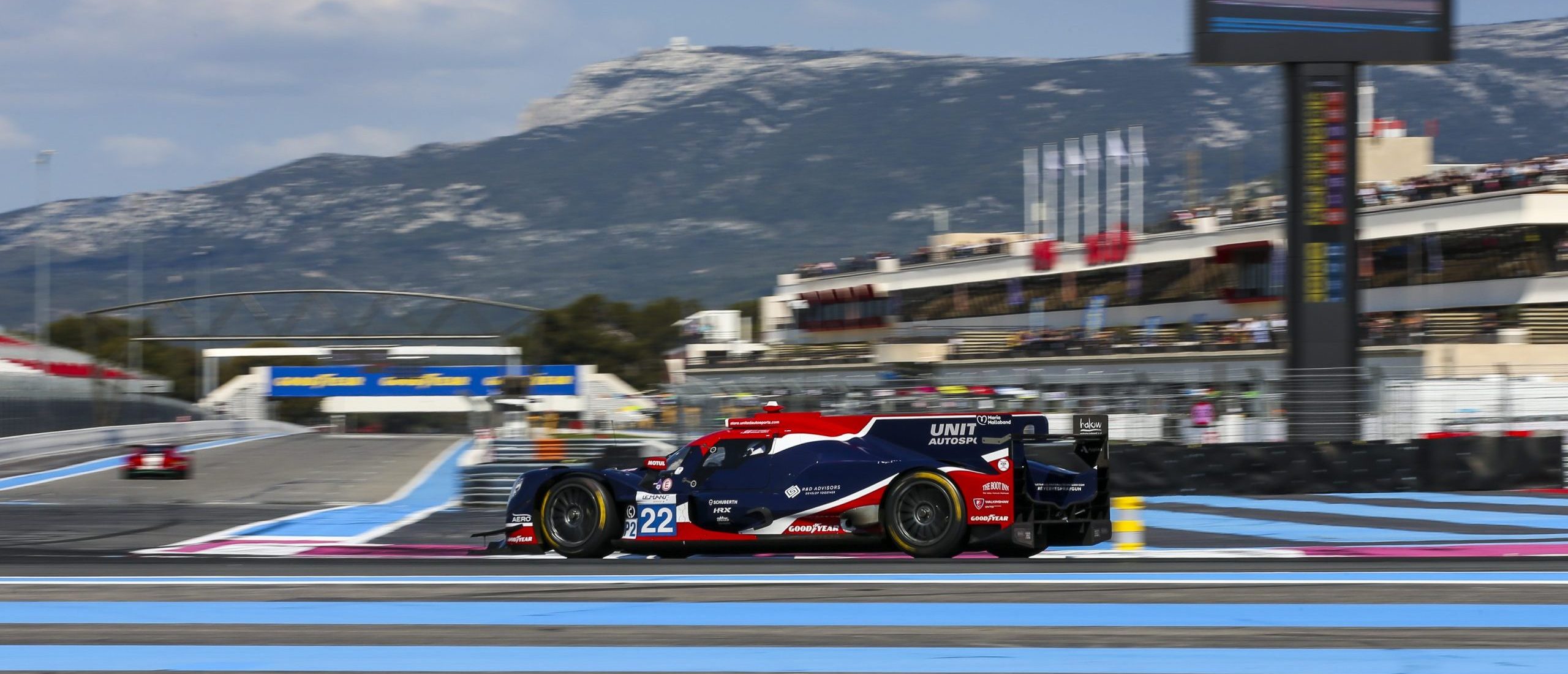 Tom Gamble stepped back into his ELMS LMP2 role with United Autosports last weekend teaming up with Phil Hansen and Duncan Tappy for a 2022 title assault.
Now a Gold rated driver, Tom was given the opportunity to take part in qualifying ahead of the 4 hour race. Instantly setting purple sectors in the short session Tom would set a time good enough for the front row in P2 (only half a tenth off pole) after his first set of new tyres. The United Autosports pit crew would then put a second new set of goodyears on the #22 Oreca-07 ready for one last attempt at pole position. Unfortunately a car stopped on track and no further times were allowed as the officials red flagged the session.
Phil Hansen would start the 4 hour race. The #22 Oreca-07 swept into the lead after 13mins, having started second on the grid after Tom Gamble's valiant qualifying efforts. Hanson set a series of fastest laps – ultimately missing out on the outright fastest time by 0.015s in the closing stages. Happy would jump in and after a great pitstop headed out for his stint. Disaster then struck 6 laps in as Tappy picked up a puncture. Having to box out of sync and replace the front left tyre ultimately cost the #22 victory as they lost 58 seconds in the pits. Tappy would re appear in a lonely 10th position. Gamble then jumped in for the final hour or so of the race , running solidly inside the top-10 throughout. Tom fought hard, made some amazing overtakes, but ultimately not having enough time to make an impression on the lead cars and crossed the line in seventh place.
Tom commented,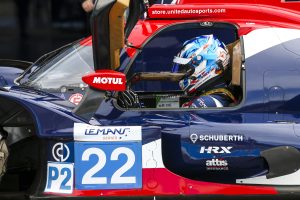 "It's a frustrating result considering our quali and race starting pace. Punctures happen and we'll all bounce back from it. We had a very strong car today, can take away many positives and now focus on Imola."