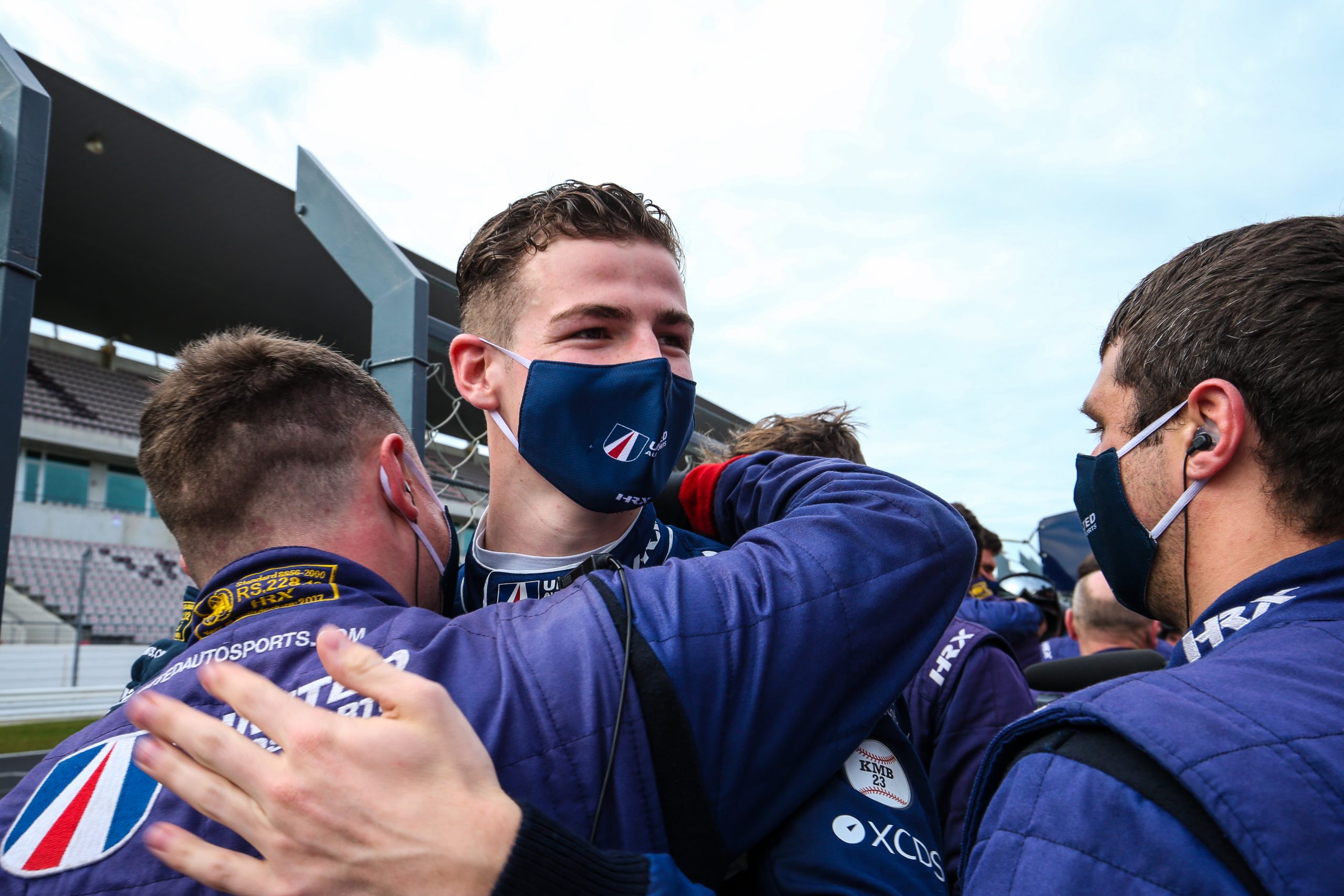 EDGE Sporting Management are delighted to announce that Tom Gamble will step up to LMP2 with United Autosports for the 2021 European Le Mans Series.
Tom is the current ELMS LMP3 champion, after scoring three wins and four podiums in five races last year. In 2021, he will be racing alongside reigning ELMS LMP2 champion Phil Hanson in the #22 Oreca 07 LMP2 car.
Tom took part in testing at Portimao after the final ELMS race in November in United's LMP2 car and immediately got up to speed. The season is due to start at Barcelona in Spain in April.
Tom and Phil's team mate for the 2021 season will be announced in due course.
Tom commented, "I can't express how incredibly grateful I am to the team and my sponsor, R&D Advisors for the opportunity that they have given me. None of this would have been possible without EDGE management pulling this deal together so huge thanks to them also. We have all the tools to do the job this season so I can't wait to get started and begin this new, exciting challenge!"
Zak Brown commented, "I'm pleased to welcome Tom back to the team for 2021. I have been aware of Tom since he won the McLaren Autosport BRDC Award in 2018 and was impressed with his pace and attitude back then, which he confirmed when he was racing for us last year. I'm looking forward to seeing how he gets on in our LMP2 car."
Richard Dean commented, "I'm delighted we could pull a deal together to have Tom as part of our LMP2 team for 2021. He immediately impressed us when he stepped foot into an LMP3 car and I have no doubt he will do the same in LMP2. He performed well at our test at the end of last year, but it is now crucial for him to get seat time and work with Phil and our engineers to get up to speed. We are heading into 2021 aiming to retain our LMP2 championship title and Tom will be a pivotal part of that."