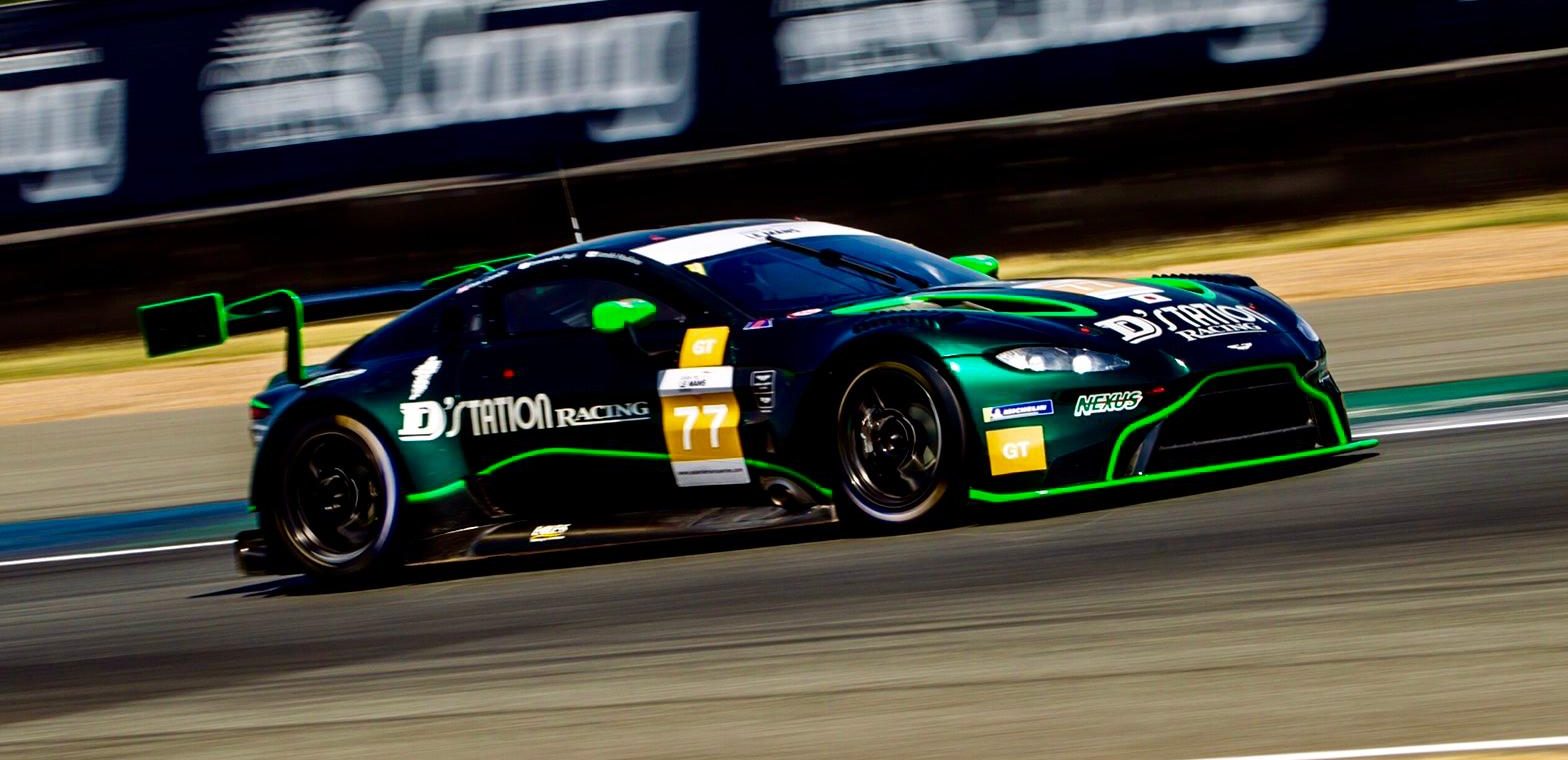 D'station Racing enters Asian Le Mans Series 2021 in Abu Dhabi
D'station Racing has confirmed to enter Asian Le Mans Series for 2021 with the Aston Martin Vantage AMR GT3 start-ing on the first week of February.
The driver line-up is Satoshi Hoshino as the team owner, Tomonobu Fujii from SUPER GT and Tom Gamble who had raced with the team at Buriram for the last round of the 2019/2020 Asian Le Mans Series. He is also the 2018 Auto-sport BRDC award winner as well as the 2020 ELMS LMP3 champion. D'station Racing will compete all four races of the series and will entrust once more the support from AMR. Ben Bour-daire, AMR sales manager and D'station Racing 2019/2020 Asian Le Mans Series team director will assume the same functions again as will Gustavo Sanchez who will provide engineering support.
Schedule of Asian Le Mans Series for 2021
Round 1 : 5th February, 2021 / Yas Marina Circuit, Abu Dhabi
Round 2 : 6th February, 2021 / Yas Marina Circuit, Abu Dhabi
Round 3 : 19th February, 2021 / Yas Marina Circuit, Abu Dhabi
Round 4 : 20th February, 2021 / Yas Marina Circuit, Abu Dhabi