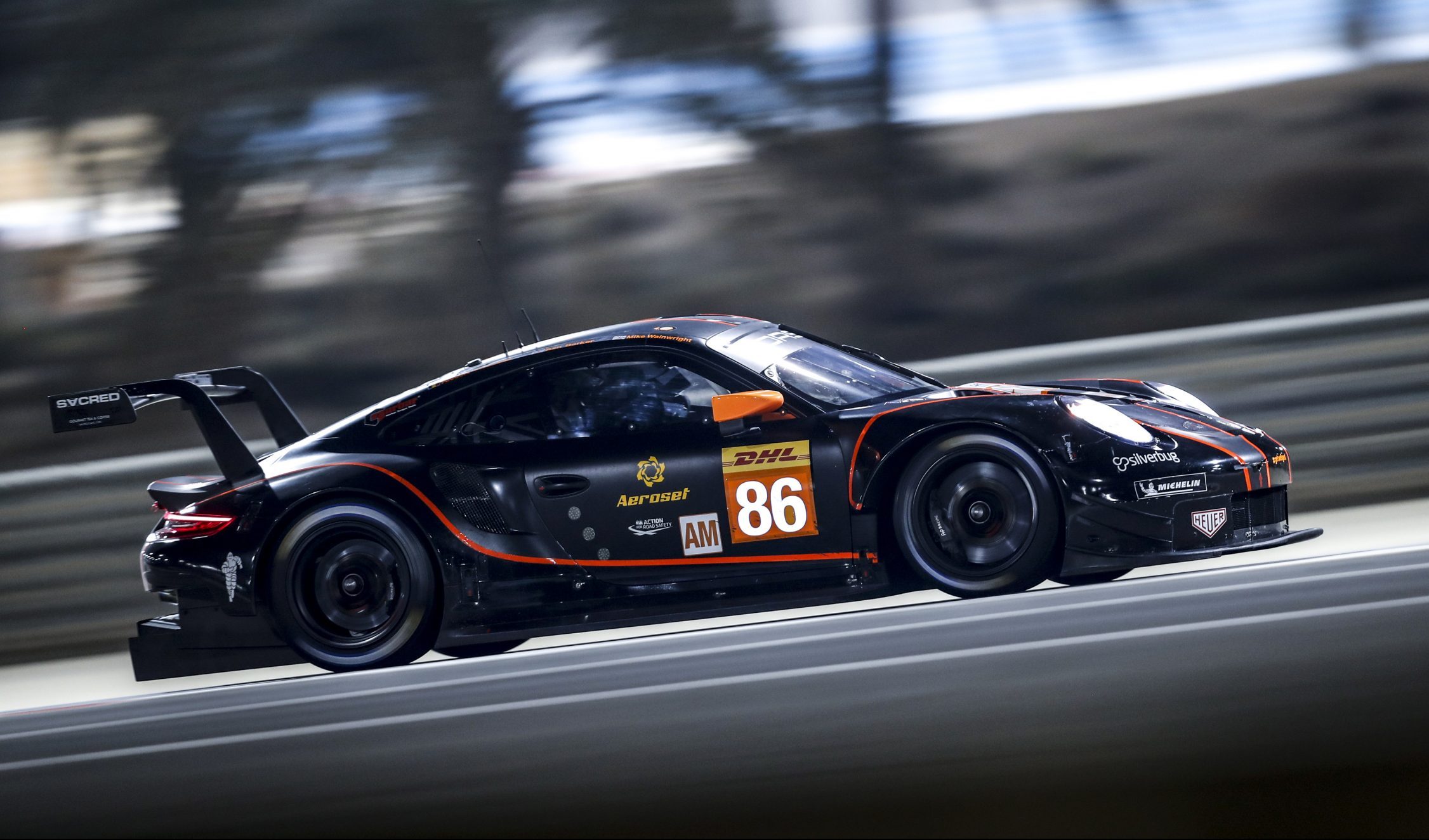 19 year old Tom Gamble joins GR Racing for the 2021 FIA World Endurance Championship driving the teams Porsche RSR in the GTE AM category, which includes the 89th edition of the 24 Hours of Le Mans.
Gamble will pilot the #86 GTE Porsche RSR alongside the team principal/driver Mike Wainwright, and World Endurance regular Gold rated driver, Ben Barker.
Gamble previously won the Autosport BRDC young driver of the year in 2018 and since had success in GT world challenge and the Asian Le Mans Series. Tom is the current ELMS LMP3 champion, after scoring three wins and four podiums in five races last year. Alongside the WEC program in 2021, he will also be competing the ELMS LMP2 championship.
Due to WEC's opening round at Portimão being recently postponed, the season's Prologue and first race will now take place at Spa Francorchamps, with Portimão being moved to June 13. The 24 Hours of Le Mans has also been postponed, now to the 21-22 August, this has been done in hope that the championship can welcome spectators to the event, with the necessary heath precautions in place.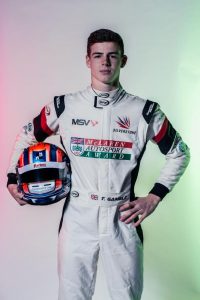 The WEC Prologue will now be on the 26-27 April, with the Total 6 Hours of Spa Francorchamps taking place on May 1.
Tom Gamble, silver rated driver, "I'm so grateful for the opportunity to compete in this seasons World Endurance Championship with GR in the Porsche RSR. To race at Le Mans has always been a dream of mine so I can't thank Mike Wainwright enough for the seat and EDGE Management for getting the deal across the line. I think with the combination of the team, car and driver line up, we have a real chance to fight for some podiums this season."
Owen Daley, Team Manager "Tom is one of the most exciting young drivers around, he's proven himself to be quick in everything he drives, there is no wonder he won the BRDC Young Driver of the year award. Winning the ELMS LMP3 Championship proved to us he was ready for the next step and we were delighted to be able to get him to join us for our WEC campaign."