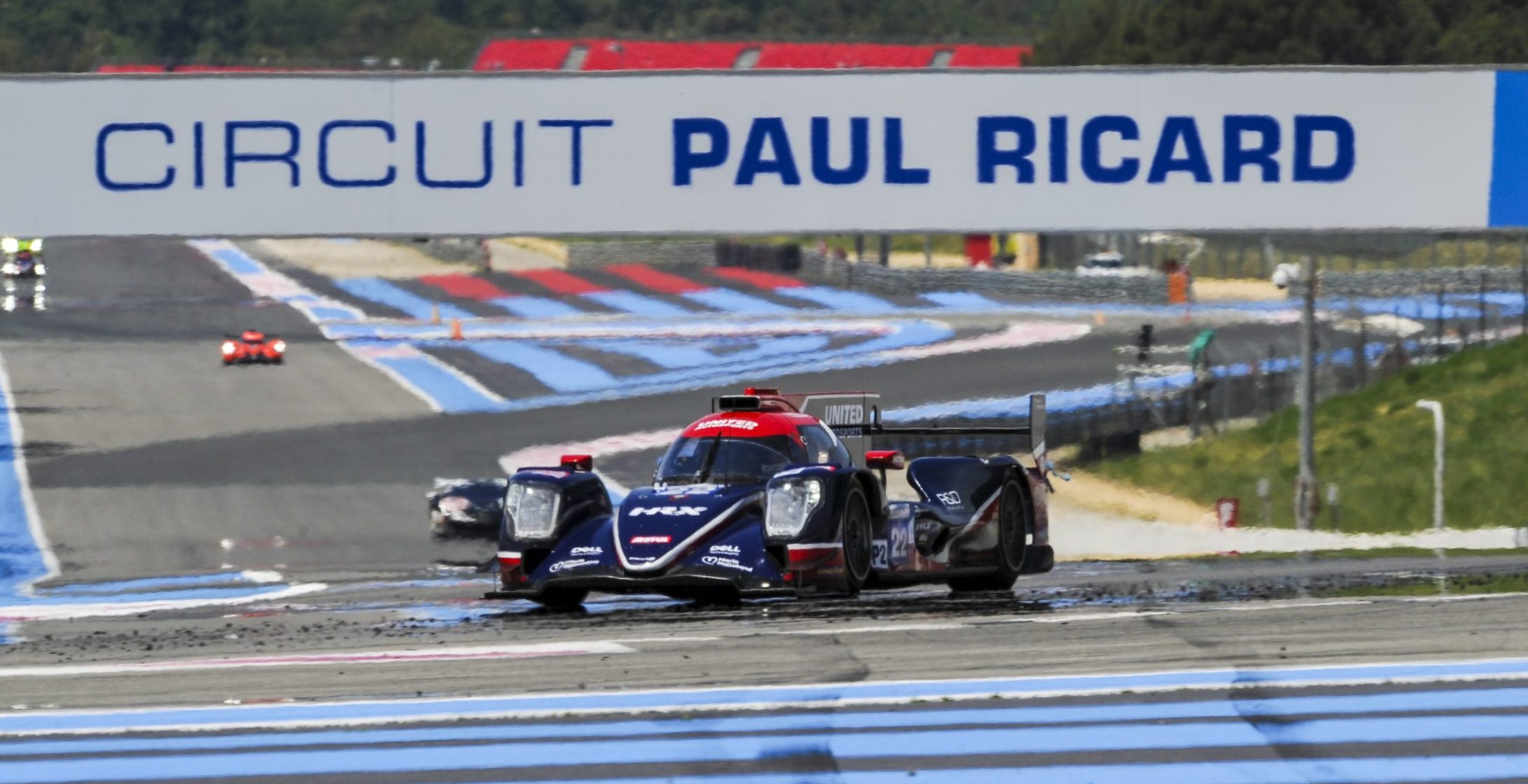 United Autosport driver Tom Gamble scored his second podium finish at Paul Ricard yesterday after his LMP2 car crossed the line in second position during round three of the European Le Mans Series.
The #22 Oreca 07 of Phil Hanson, Jonathan Aberdein and Tom Gamble finished P2, crossing the line just six seconds behind the eventual winners after Gamble put in a mammoth final stint of the race driving for over 2 hours solid with incredible pace.
Gamble's teammate Phil Hanson would qualify the #22 on Saturday and managed to get the car in P3 ahead of the 4 hour race on Sunday. Hanson would start the race and put in a great stint to hold position after being knocked down the order at the start. Jonathan Aberdein then stepped in after the 1 hour mark but some unfortunate contact meant Aberdein would need to pit out of sequence and dropping the #22 car down the order.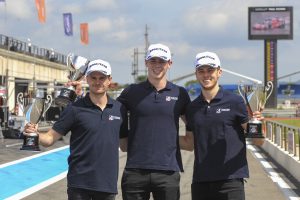 The unscheduled stop meant the team would have to adapt the strategy putting Gamble into the car slightly earlier than planned. With some fantastic lap times and amazing consistent pace, Gamble would start to make progress through the pack with some unbelievable overtakes on his championship rivals. The youngster from Nottinghamshire drove right up to the back of the leader with just 10 laps to go but unfortunately there was just not enough left in his Goodyear tyres to make the pass on the race leader and Gamble brought car home in 2nd position. Gamble's stint was a whopping 69 laps long, 14 laps longer than anyone else in the race.
Tom Gamble
"It was a really good race. We had a difficult first half of the race, things weren't really going our way. I then had a really good stint in the race and felt really good in the car. Credit to United for giving me an amazing car as always. In hindsight, a few little things could have changed that could have made the difference to get the win but it's still a great result. Thank you to United and my sponsors, R&D Advisors for all their help."
The ELMS will be back in action at Monza, Italy on 9-11 July.