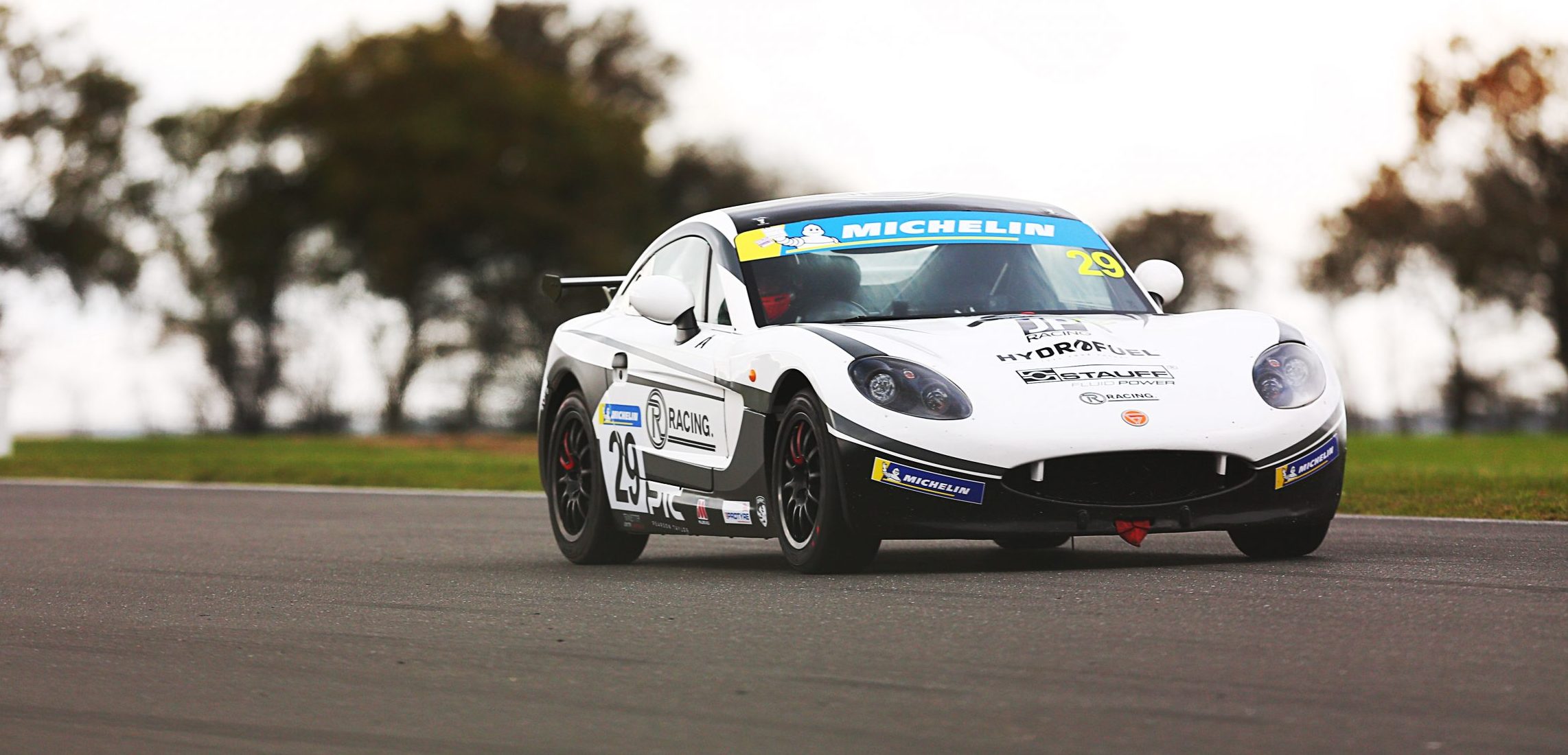 R Racing's Joel Pearson came into the weekend at Snetterton hoping to keep the momentum he gathered at Croft collating a solid haul of championship points.
Qualifying saw the usual hive of activity occur in the short 20 minute session. Towing with teammates was crucial at Snetterton due to the nature of the circuit and Pearson teamed up with championship leader Bailey Voisin. As the session ended Pearson would set a time good enough for P3, the best of his season thus far.
Race 1 saw Pearson line up P3. The lights went out and the #29 R Racing machine tucked in behind team mate Voisin in P3. At turn 3 however an incident with Pearson's ex team mate Josh Rattican saw contact between the two, and Pearson dropped down the order to P14 whilst Rattican had to pit due to a puncture. With light damage to Pearson's car, his progress was hampered and he would cross the line in P14.
Race 2 meant that Pearson would line up P14. As the race got underway Pearson tried to escape the usual first lap carnage of being in the mid pack. As the race settled down Pearson could then start making his way through the pack. Before long the #29 R racing machine was lapping faster than the lead pack and the overtakes were coming thick and fast. As the chequered flag was shown Pearson managed to claw his way up to 8th position.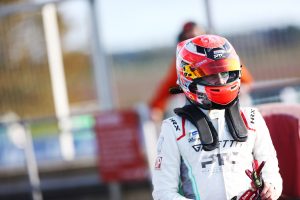 Race 3 saw Pearson line up in P8. As the lights went out Pearson was tangled up in some second corner contact and dropped down the order to P17. As the race settled down, so did Pearson. A reset then saw Pearson start a monumental charge through the pack. Two laps down and Pearson was up to 15th. 3 laps later and hard charging Pearson had made up another 6 places and was up to P9 and in the process set the fastest lap of the race! As the lead pack started to hold each other up, Pearson could now see the leader up ahead. Lap 7 saw Pearson set another fastest lap and he moved up into P7. With Pearson now locked onto the lead pack he made another stellar move to get up into P6 on lap 8. With the final lap board shown Pearson had his sights set on the leaders. It came to the final corner on the final lap and Pearson was able to capitalise on the mis-timed move ahead which saw Pearson drive past Pintos and Hopkins to take P4 at the flag! A truly fantastic drive from the youngster making up 13 places in just 8 laps!