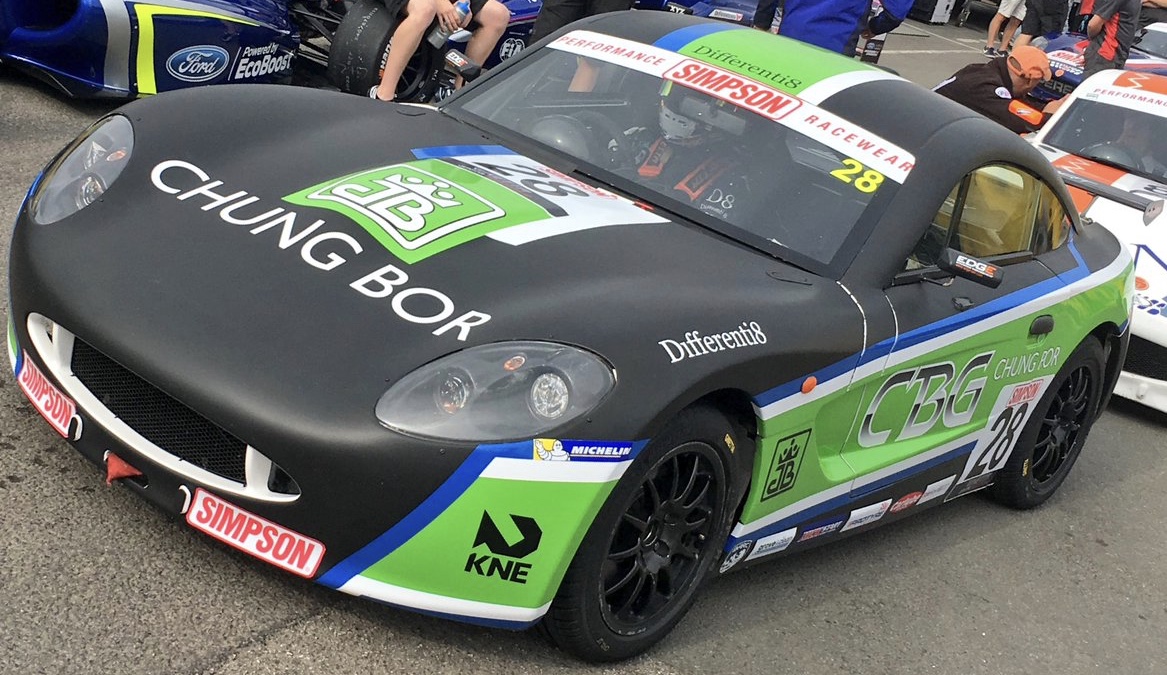 Charlie Fagg came into rounds 13 & 14 of the Simpson Race Products Ginetta Junior Championship at Snetterton confident of scoring more top 10 finishes.
As qualifying took place it would be crucial for Charlie to work with his team mates to ensure a tow around the long 2.96 Norfolk circuit. Unfortunately Charlie and his team mates were not to gain that crucial perfect tow and he ended up a slightly disappointing P12.
Race 1 would take place on Saturday and Charlie had it all to play for to break into the top 10. With less than 1 second separating the top 12 in qualifying, the pack was tightly bunched. The lights went out and Charlie held his position as the usual carnage unfolded right throughout the pack in true Ginetta Junior form. After lap 1 Charlie had dropped one place and was now lying in p13. The pack soon settled and Charlie got back into his rhythm passing Connor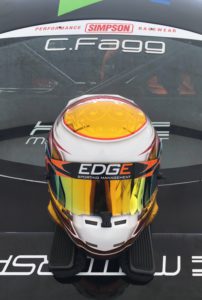 Grady on lap 2 to regain his 12th position. Two laps from the end Charlie would see off another position, bringing his HHC machine across the line in P11.
Race 2 got underway and Charlie held his P11 position for the first 2 opening laps in a tightly fought pack. On lap 3 however he would drop down the field to p21 after contact was made which turned Charlie around and into a spin. He would go on to finish race 2 in p19.
Charlie commented, "This was definitely a weekend to forget!! I made some silly mistakes in both qualifying and the races. I've taken this on board, and I'm only going to learn from these rookie mistakes and grow from them as a driver. I'm looking forward to Knockhill now as I love that track!"