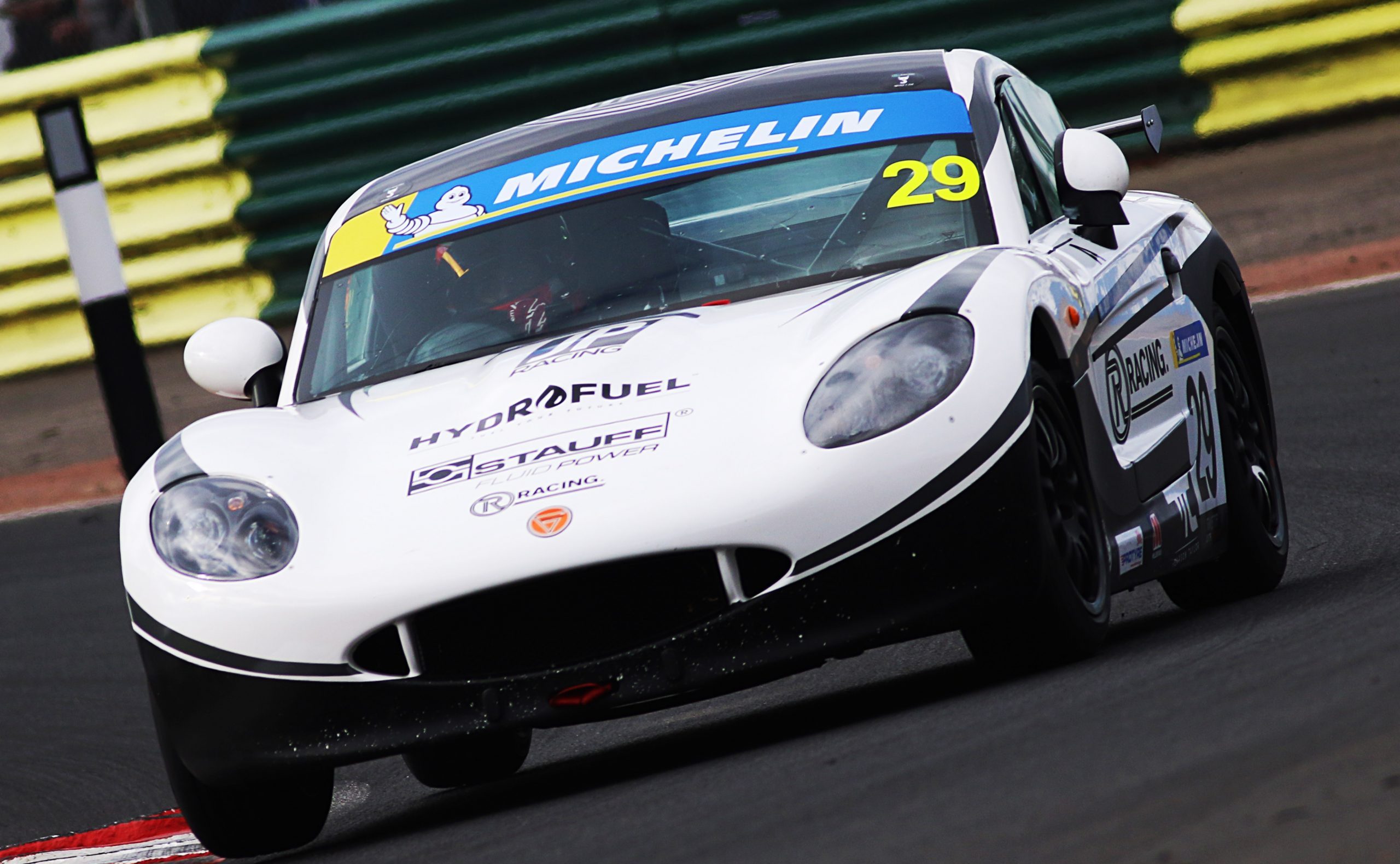 Leeds based teenager Joel Pearson came into his home race weekend at Croft circuit with his confidence high. With a new car sporting a 'limited edition' R Racing livery after Pearson's huge accident two weeks prior, the teenager's sights were firmly set on two strong points finishes.
Qualifying saw the usual 15 minutes of chaos as the 20 car grid all jostled for space to complete their flying laps. The stewards were out in force, over seeing track limits, and no less than 12 out of the 20 cars all had laps disallowed, Pearson included. This meant that Pearson would start 8th for both races.
Race 1 took place on Saturday evening. As the lights went out Pearson made a decent getaway and held position until the safety car was shown for a lap 1 incident. The pack was sent away racing once again on lap 3 and Pearson tucked in behind Joe Wheeler. On lap 5 Pearson made a great move on Wheeler and slotted into P7. Another safety car period meant Pearson would lose his momentum and the brakes would be put on his progress up through the field. When the safety car eventually peeled back into the pitlane there were only 2 laps left to race and Pearson held position bringing his R Racing prepared machine across the line in P7.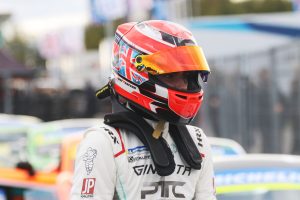 Race 2 would see Pearson again start off of P8. A great start saw the #29 car of Pearson slot in ahead of teammate Freddie Tomlinson into P7 at the end of lap 1. As the mayhem of race 2 settled down Pearson glued himself to the rear bumper of Race 1 winner Josh Rattican. They both made light work of Will Jenkins and Pearson was up to P6 by the end of lap 2. A lap 4 collision involving the lead pack would see Pearson pick up another place into P5. P2 to P5 was covered by less than 3 tenths of a second and on lap 6 an amazing lunge up the inside of Edgar would see Pearson up to P4, and that is where he would take the flag. A fantastic race from the teenager on his debut race back after such a huge accident two weeks prior.