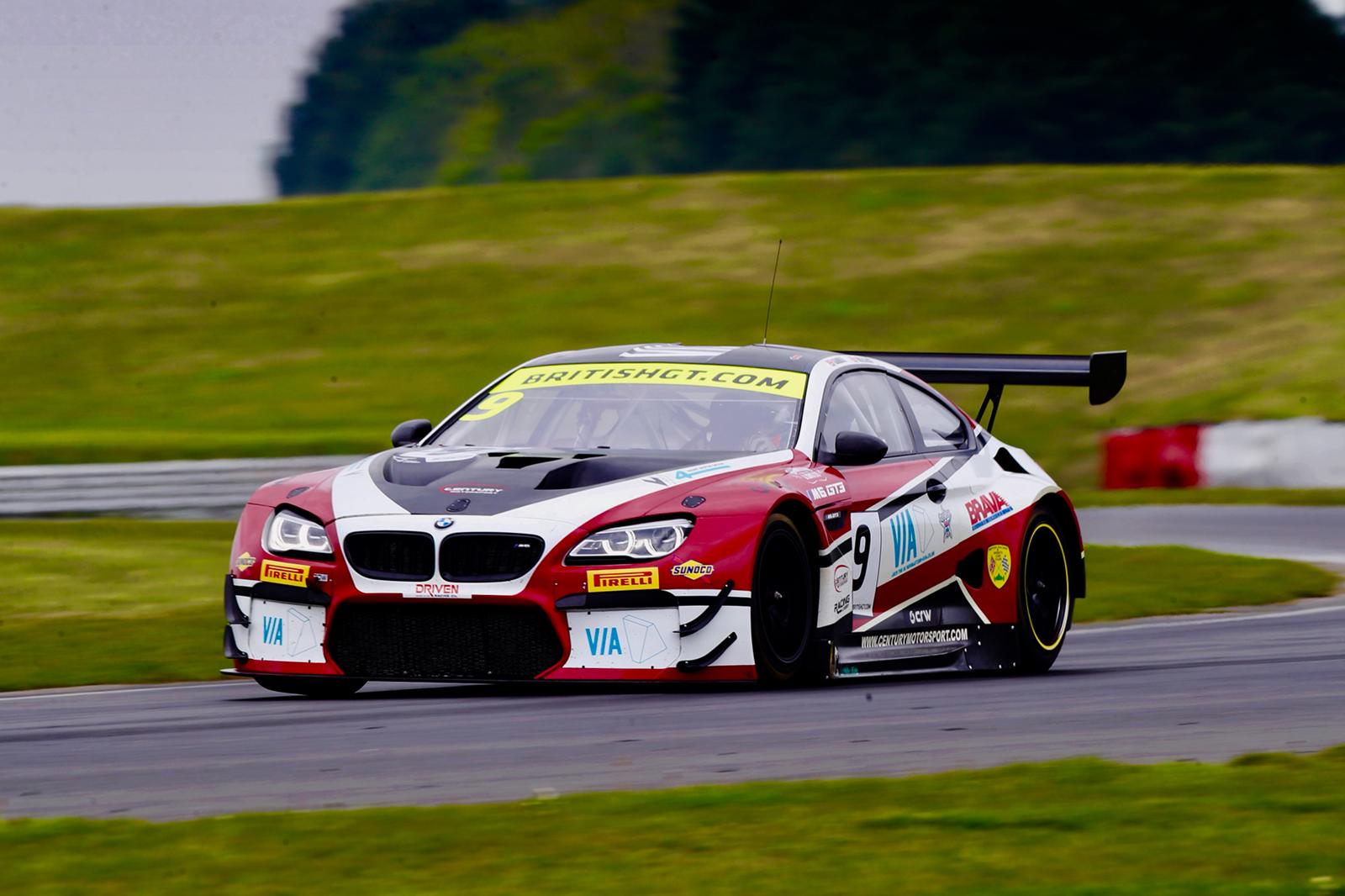 Mclaren Autosport BRDC award winner took pole position at Snetterton in his debut in the British GT championship in a last minute call up replacement for injured Adrain Willmott in the Century ran BMW M6 GT3
Despite never driving the M6 before, and carrying 70kgs of ballast, Gamble edged Sam De Naan's Barwell Lamborghini to take pole in race one and ran second throughout his opening stint after contact on the opening lap. The 17 year old only lost out on a potential podium due to an electrical gremlin during team mate Jack Mitchells stint to hamper the duo from success.
After finishing in the ninth place they qualified for race two, Gamble says he benefited greatly from the experience.
"We struggled a bit in the race with understeer, but we've shown good pace throughout the weekend where we could, its been positive I think," said Gamble, who had never led a rolling start before race one.
"Its helped me massively to get one under my belt, just knowing what its like going off the front. Ive done standing starts before but never a rolling."
"its been a fairly positive weekend, just obviously frustrating in the races."