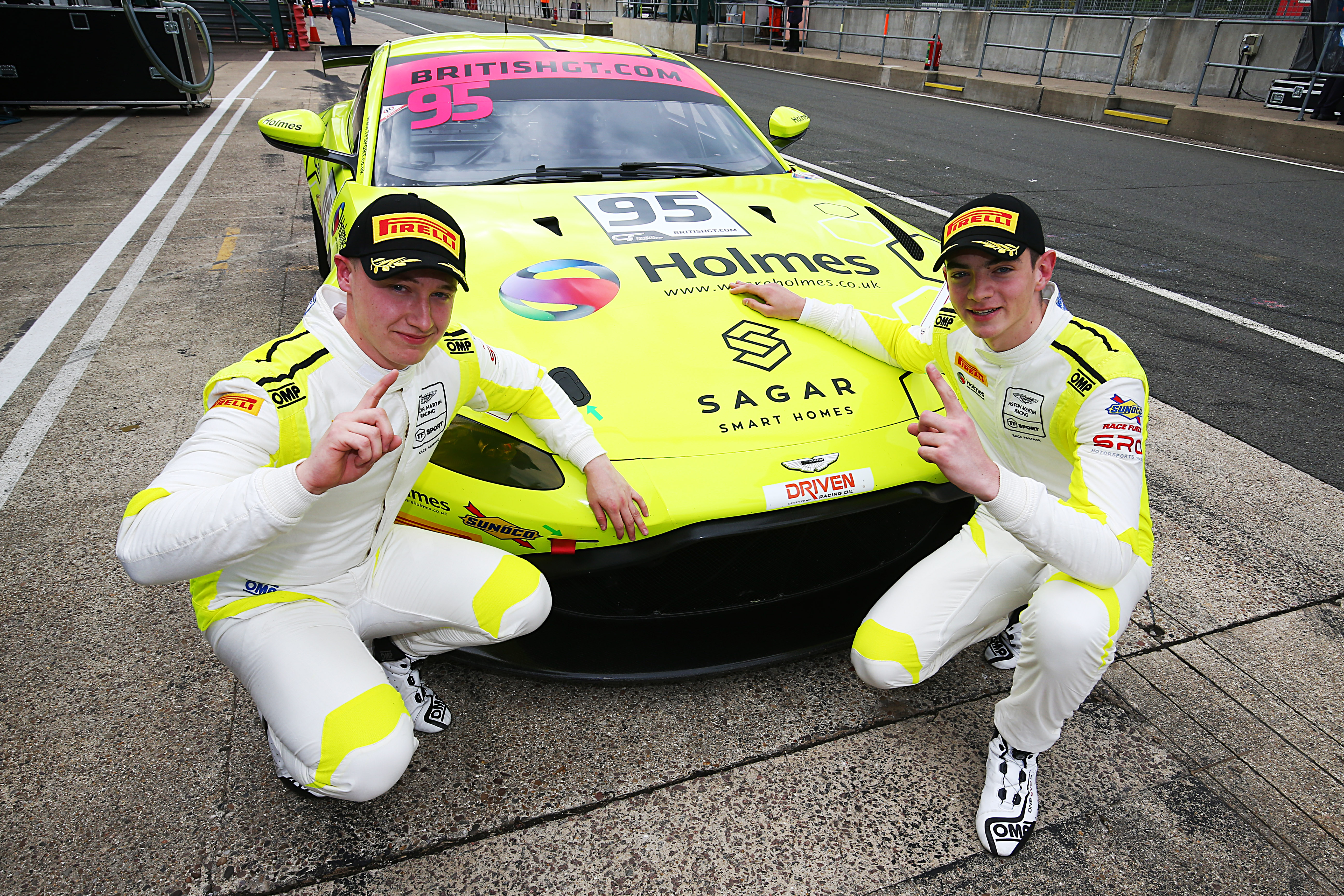 In British GTs record entry field, the Silverstone 500 was never going to be easy for the GT4s.
Josh Price and Patrick Kibble secured their first ever pole position in the series and for the team, and sat proudly at the front of the GT4 grid for one of the most famous races in the championship.
Josh took the GT4 Vantage at the start of the race and avoided getting tangled up in any first lap chaos. In the #95, Josh maintained the race lead and se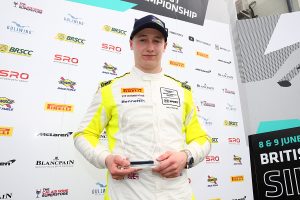 t purple sector after purple sector, being on average a second a lap faster than any other GT4 car for his entire stint! Setting the fastest lap of the race, Price pitted and handed over to Kibble with over a 13 second lead – a truly magnificent drive from Price.
After the first round of pitstops, the #95 earnt a drive-through penalty for a time infringement. Patrick emerged back in second place, thanks to the stellar gap that Josh had created before the stop. Unfortunately, another pitstop infringement meant the #95 had to serve another penalty with a pit timer issue in the car. But confusion in the pitlane meant the team had taken the wrong penalty, enforcing another and ultimately Josh returned to the race down in P16 and well out of contention.
Price did receive the award for fastest lap of the race.
Josh Price #95
"It was a really good race for us. The pace was really good with the car, it's the best its felt all season. We should have won, but it is what it is. We enter the next round hopeful and with a lot of momentum despite the result."