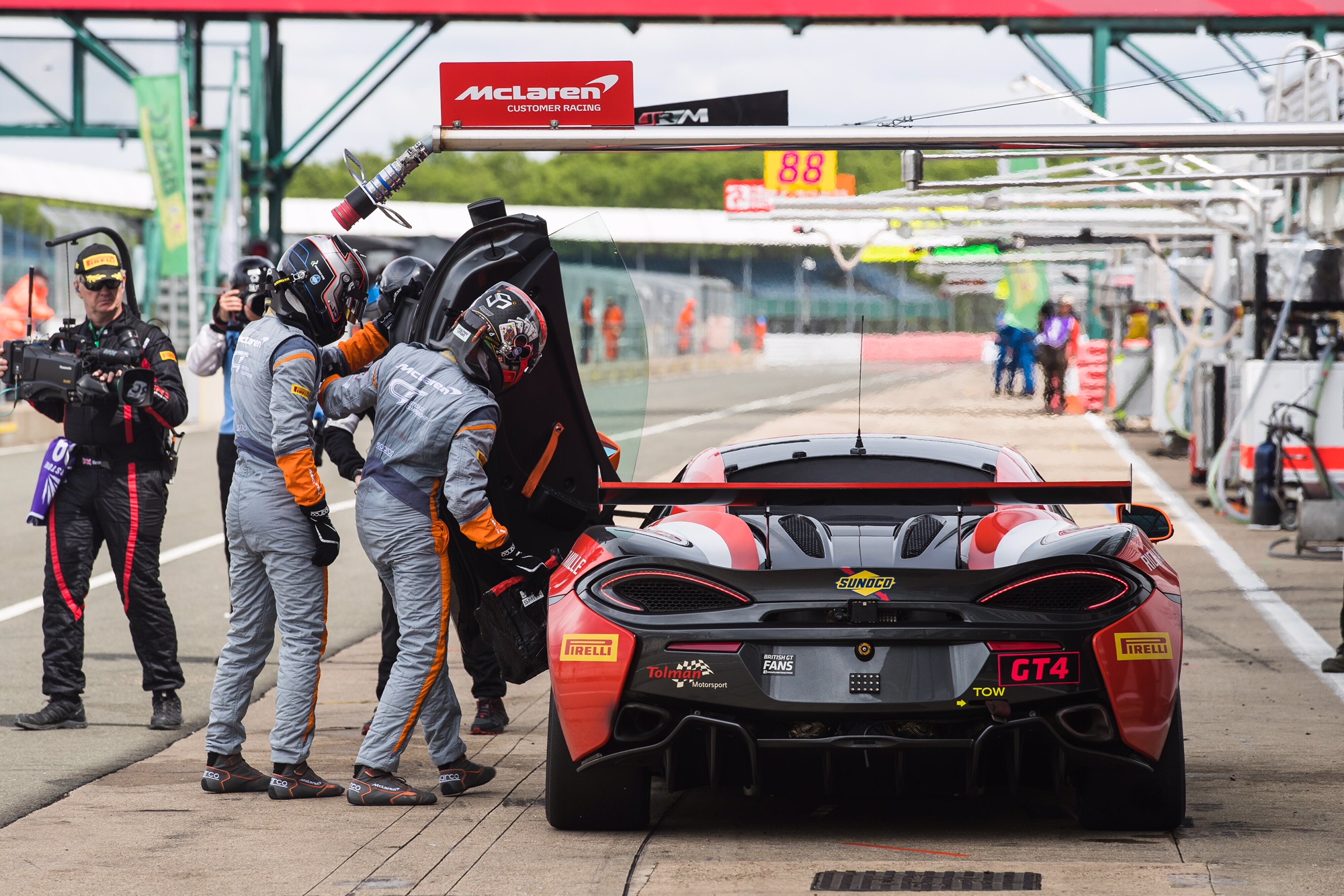 After a positive weekend at the Silverstone 500 Josh Smith was denied victory in the British GT Championship GT4 class after the Tolman Motorsport McLaren 570S developed a late mechanical issue, forcing them to retire from the race.
Teaming up again with fellow McLaren Driver Development Programme driver James Dorlin, the pair put in a strong qualifying performance to start the race from fourth on the grid, setting the stage for a promising race.
Dorlin took the race start to charge through the grid to hand over the car to Smith in the lead of the class in the opening stint.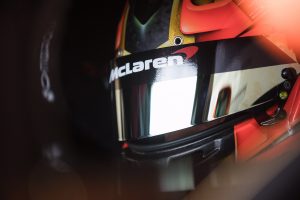 Smith drove a strong stint to maintain the lead before handing the car back over to Dorlin an hour later.
As the class lead extended a mechanical issue struck, forcing the pair to retire the car from the race, missing out on the opportunity to take their maiden victory.
The championship resumes this weekend (22/23 June) at Donington Park.
"We had a really strong qualifying, lining up in fourth place, my hopes for the race were to really push for the win or at a minimum take another podium finish.
"We had a great start to the race, and James [Dorlin] handed the car over to me in the lead; I had a good clean stint holding position at the front.
"It was so disappointing to have to retire the car when the job was pretty much done with a 15 second lead, but all we could do was pull the positives from the weekend.
"I was really happy with the pace that we demonstrated. We have shown so much promise this year and had some strong results, but I think it's just a matter of time until our luck changes and we get the results that we deserve.
"My thoughts ahead of Donnington are just to approach it the same as I did to Silverstone as we were so strong there, I feel that I don't need to change anything.
"Before the race weekend I will go about my normal training regime which consists of training at iZone Driver Performance on the simulators and physical pressure training to make sure I am in peak performance for the weekend."