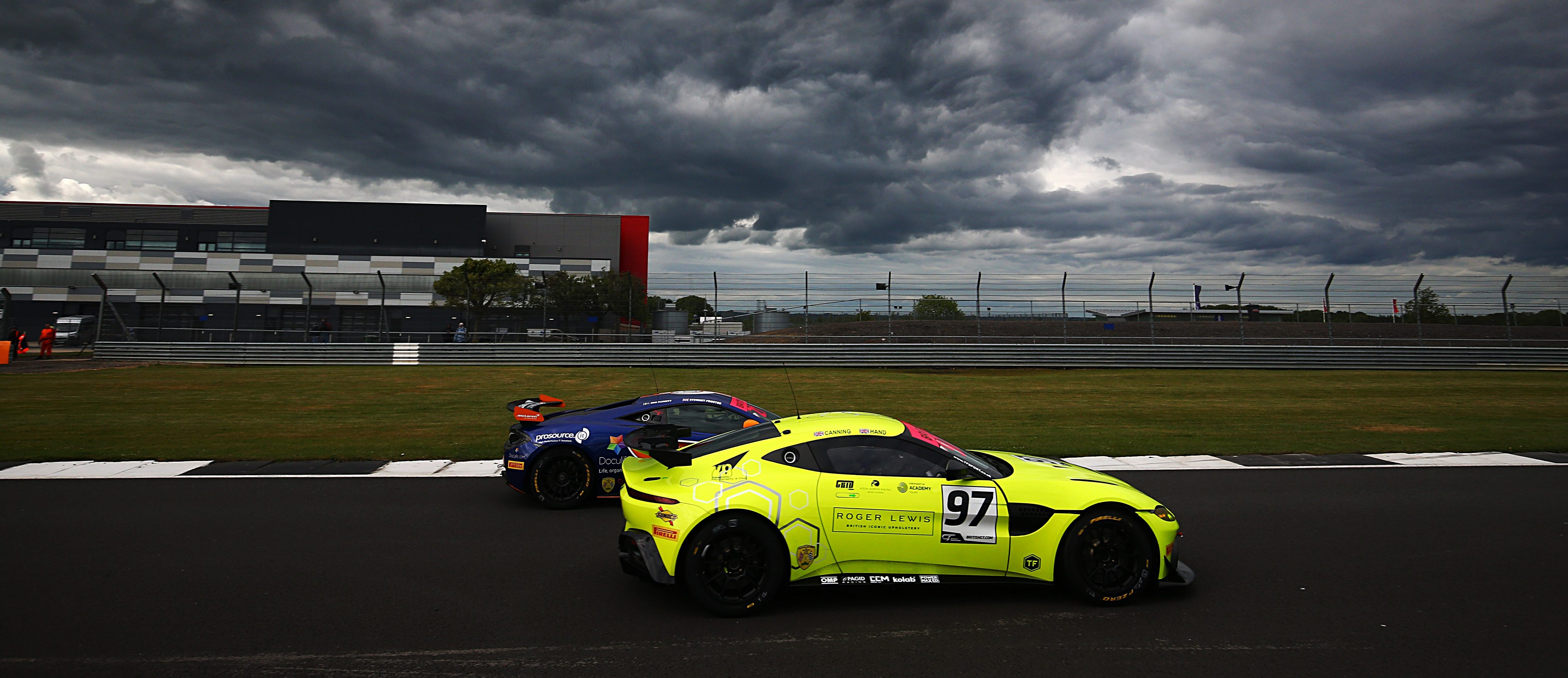 A tough qualifying saw Tom and Ash settled for eleventh overall but knew the race was all to play for, being the longest race in the British GT calendar.
Ash took the GT4 Vantage at the start of the race and avoided getting tangled up in any first lap chaos.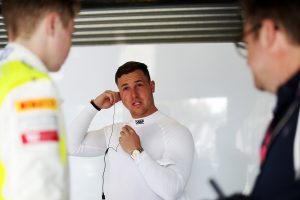 Hand had promoted the #97 into sixth, a fantastic drive from Hand in his first stint of the race. Hand's teammate Tom Canning took the helm and begun moving up the order having passed the #75 Aston Martin to move up into fourth place and at the half-way point, both TF Sport GT4s were circulating in tandem before making their second stops.
After the second round of stops, Ash had moved back up to sixth place from the back of the top ten after setting some rapid laps late on. Tom ran the GT4s final stints and some late drama and quick-laps promoted the #97 into fifth overall and first in class! An amazing drive from Hand and Canning to come from 11th to take victory in class!