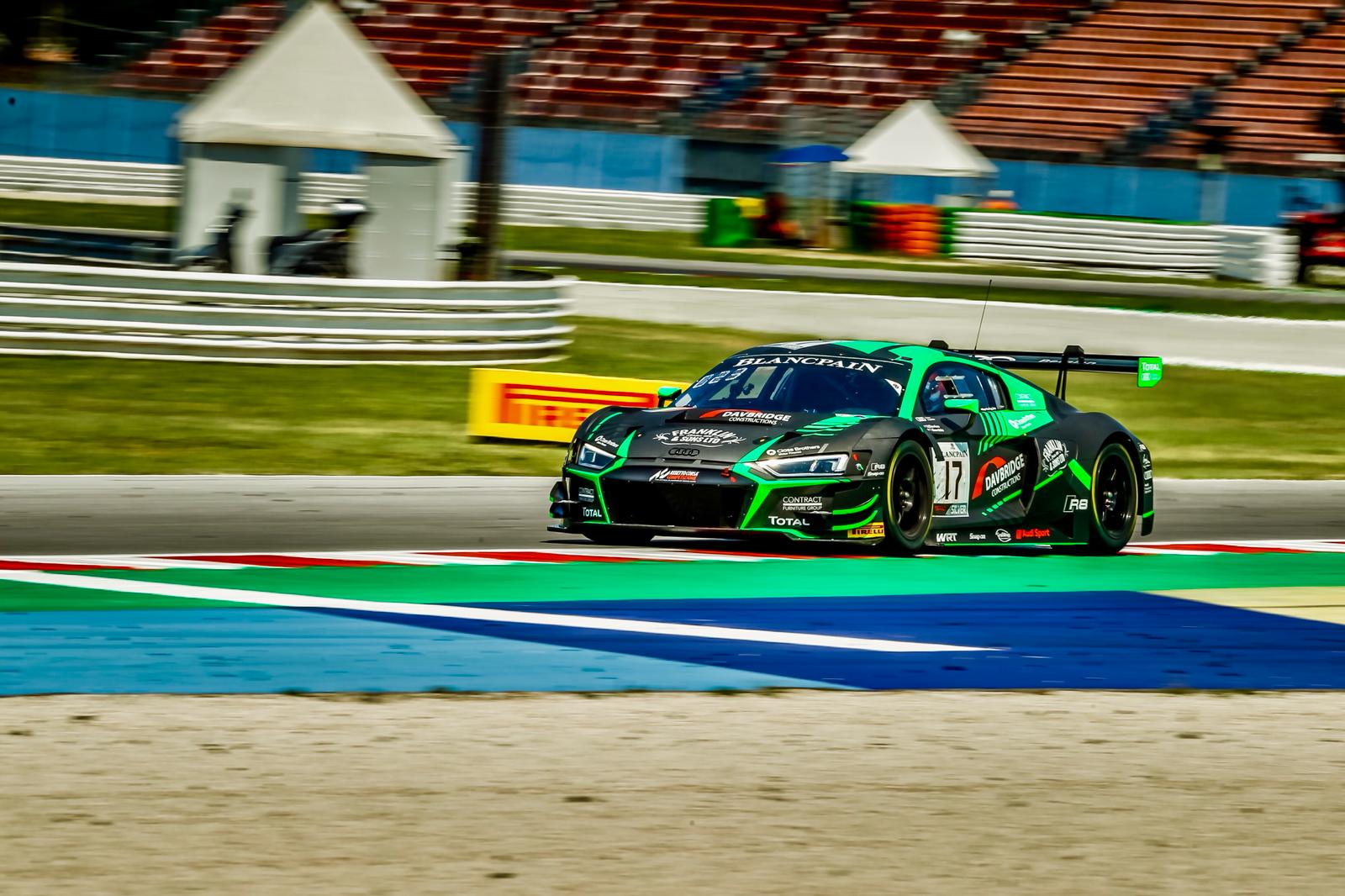 17 Year old Tom Gamble headed to Misano, Italy for round 2 of the Blancpain GT World Challenge Europe in his WRT ran Audi R8 evo GT3 with team mate Shae Davies.
A crash from Davies in free practise would see very limited running for #17 WRT Audi R8 GT3. Qualifying was always going to be a tall order for both drivers but Gamble drove a fantastic session putting the car in P12, and Davies P26.
Race 1 would see Gamble at the wheel. A solid start would see Gamble hold position and the 17 year old settled into a rhythm. Some consistent lap times would see Gamble start to move up the order. As the pit window opened Gamble pitted in P6 – a great stint from the youngster amongst most of the worlds top paid factory GT drivers. Davies began his stint and managed to bring the car home in P14 and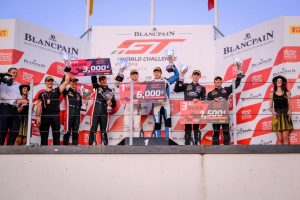 P3 in the Silver cup.
Race 2 meant that Davies was starting the race from P26. With it all to do the Australian kept his head down and settled into his stint. As Gamble jumped in Davies had brought the car in, in P17. Gamble settled in and began to carve his way through the pack. Some fantastic lap times saw Gamble progress up to P11 as he crossed the line – an awesome 15 places made over the 1 hour race and one of the races biggest movers, position wise.