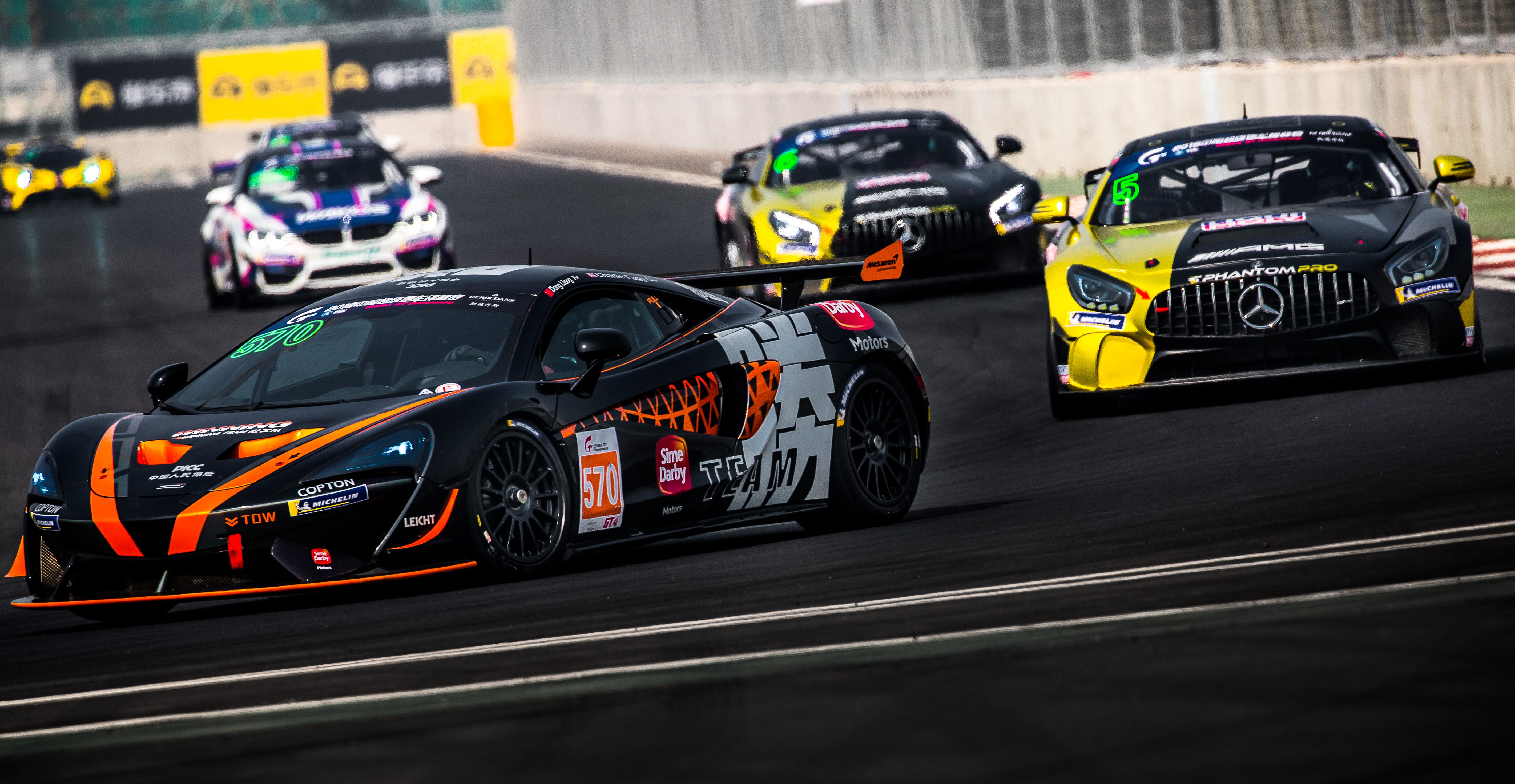 Charlie Fagg headed out to the new circuit in Tianjin, China, for the penultimate round of the China GT Championship competing for Winning Team in their Mclaren 570s GT4 car.
Qualifying would see Fagg set a time to see him on the front row of the grid only 1 tenth of fellow Brit Ross Gunn in his Aston Martin GT4. Fagg's teammate Dong Linag would set a time that would be good enough for P4 in race 2.
Race 1 would see Dogn Liang start from P2. As the lights went out DL made a great start and got straight into the lead. DL had a great stint and brought the car into the pits in the lead. As Fagg jumped in, the second position Mercedes would get the jump on the #570 car of Fagg in the pitstop and come out onto the track in the lead, demoting Fagg into P3 as he made his way out onto the track. A solid stint from Charlie and numerous safety car periods hampered Fagg's progress. Fagg eventually made his way up to P2 on the penultimate lap of the race.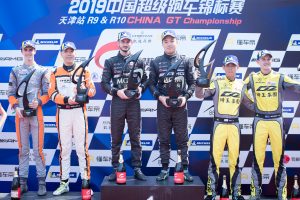 Race 2 would see Fagg start the race. A hectic opening few laps saw Fagg hunt down Fontana in the Mercedes and managed to get by on lap 5 promoting him into P3. As the pit window opened Fagg pitted in P3. DL took the helm and headed out still in P3. A small amount of contact mid way through DL's stint saw the #570 Mclaren slip down the order to cross the line in P5.