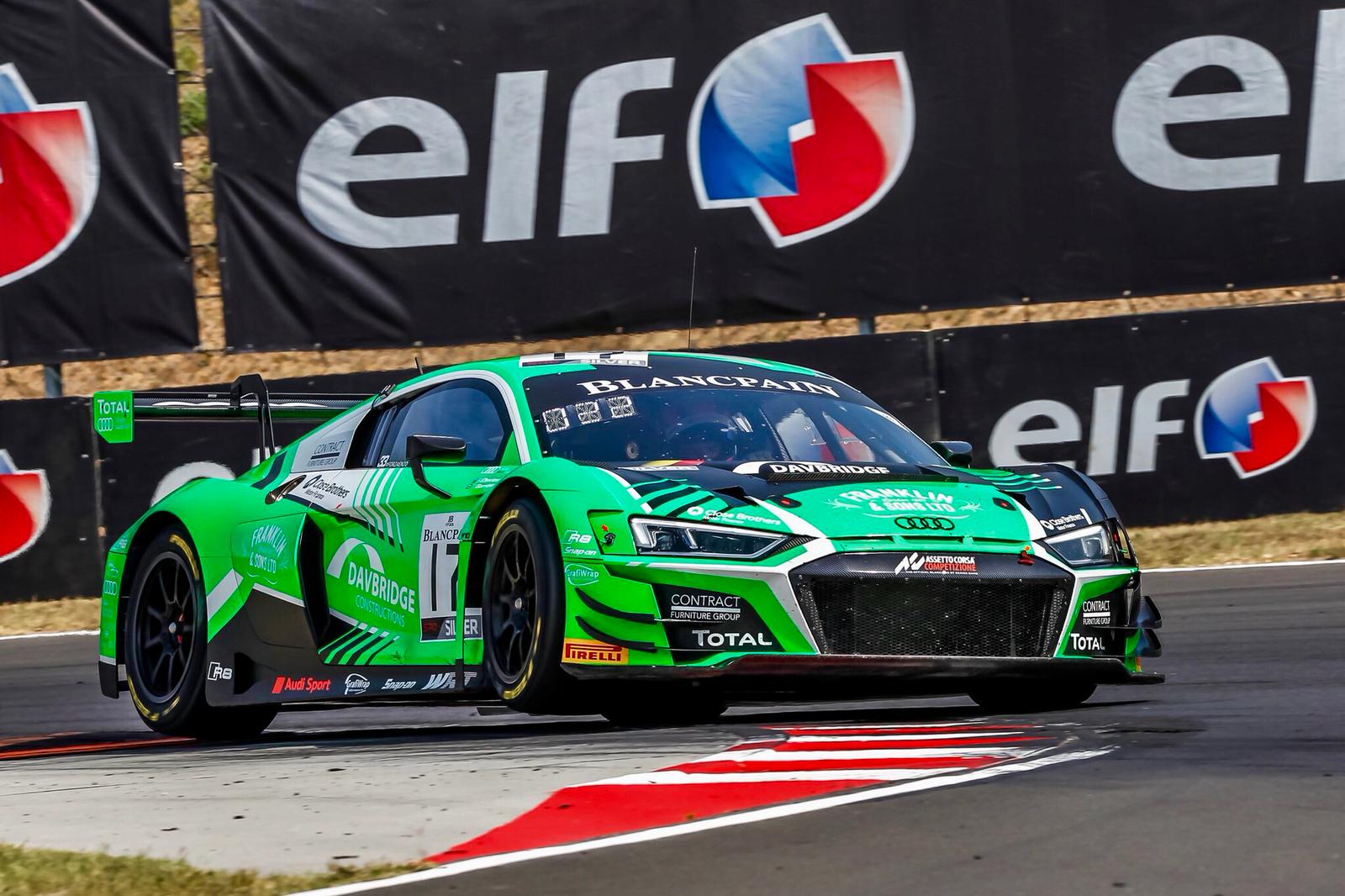 A very wet hungaroring would host the final round of the Blancpain GT World Challenge Europe 2019. Team mates Tom Gamble and the Davies would hope to score more points to help their Silver Cup Championship hopes lying P5 overall as they come into the weekend.
Qualifying would see Tom Gamble do a time good enough for P13 only 8 tenths of a second off pole. Davies would do a time which would place him P27.
Race 1 would start under safety car conditions due to the heavy rain. After the 4th lap of circulating behind the safety car the racing would begin. Gamble relished the tricky conditions and began to make some outstanding moves on the opposition getting his Audi up into P10 and the best placed WRT Audi in the race. Unfortunately a rather dubious drive through penalty was awarded to Gamble for an overtake on a competitor meaning a 10 second addition to the #17 car. When Davies jumped in he would rejoin right in the thick of it and battled his way to hold his own and brought the #17 car across the line in P20.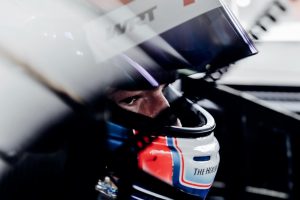 Race 2 would see Davies start from P27. As the race began Davies made up good ground taking him up to P22 when the pit window opened. Gamble would come out onto the circuit at the very back of the pack. As the flag dropped the #17 car would cross the line in P18. A disappointing way to end the year, but a strong first season in GT racing for Gamble finishing 6th overall in the Silver Cup Championship.