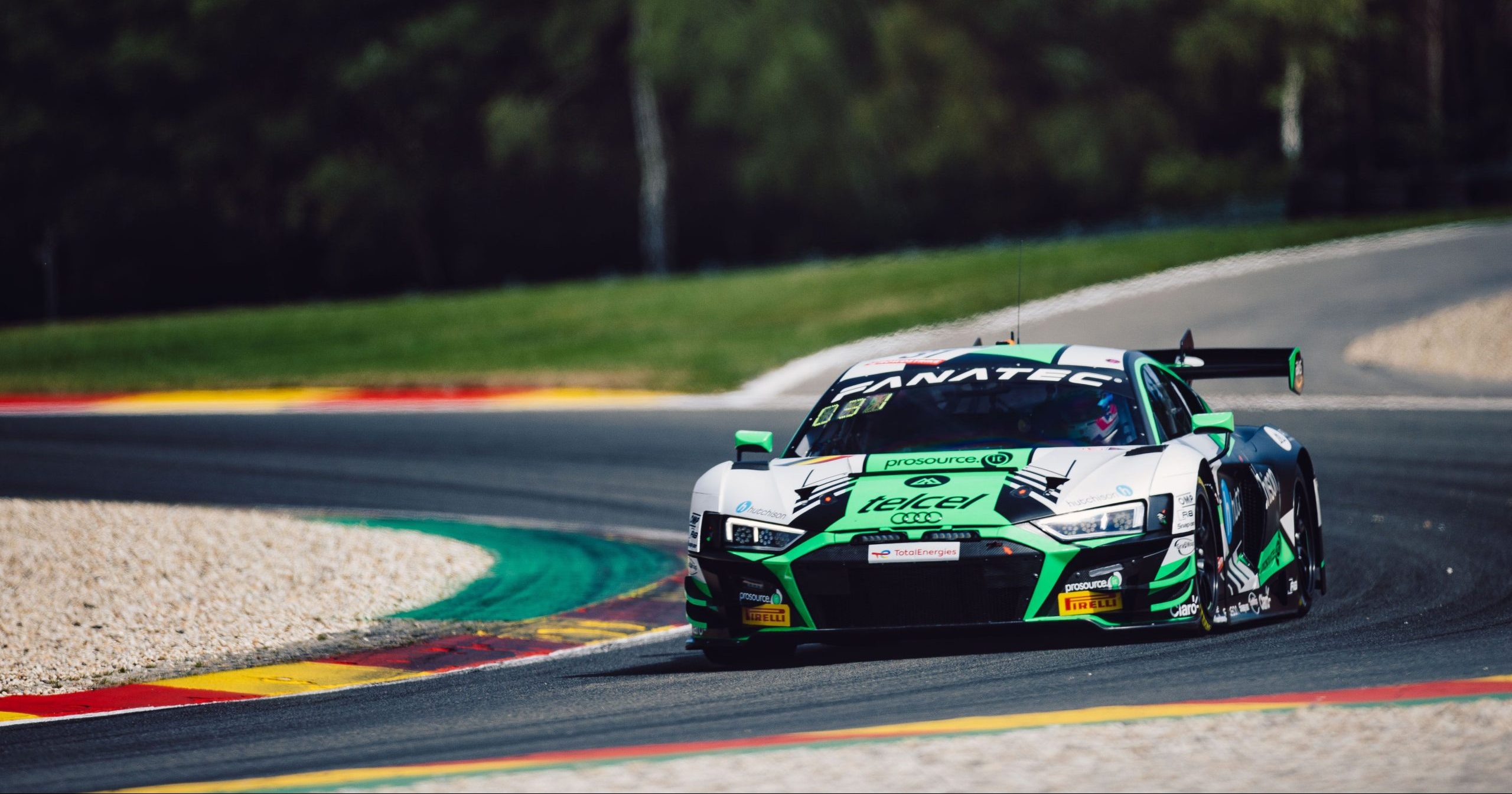 It wasn't the TotalEnergies 24 Hours of Spa that Team WRT and Lewis Proctor had wanted, but the Belgian squad still achieved a great result with the #31 Audi GT3 limping home P10 in silver class, and 39th overall out of 66 cars that started the race.
Qualifying would see the three drivers each get a session and then the combined times of all three would determined the starting position. The #31 Audi would line up P9 in class P33 overall.
Diego Menchaca would start the legendary race and survived the opening stint. EDGE driver Lewis Proctor jumped in as the sun started to lower in the sky, but shortly after he began to settle in and issue with his WRT prepared machine meant that he had to box. After a quick consultation from the team it was diagnosed as a gearbox failure – a rare thing in the Audi and something the team had never had occur before. The team went to work straight away and replaced the entire gearbox in under an hour. Some 39 laps down the car was back out and lapping on the pace. After many FCY periods, safety cars and even Red flags, the wounded #31 Audi R8 GT3 came over the line p10 in class to finish the Spa 24 – an achievement in itself.