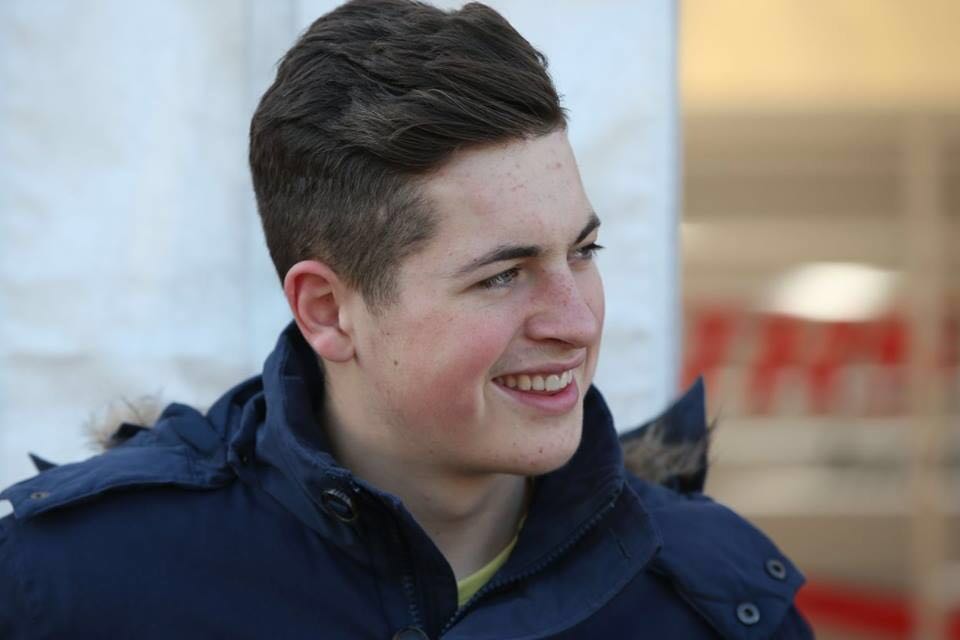 17-year-old Jamie Caroline has decided to move into single-seaters after a couple of successful tests last year.
Explaining the change of disciplines, Caroline said: "A year in single-seaters is the best thing for an aspiring driver. I'm still young and it would not be a wasted year. Most professional drivers have done a year in single-seaters, Jason Plato has, Andy Priaulx has and so on. It allows you to get to grips with slicks and is of benefit later in your career".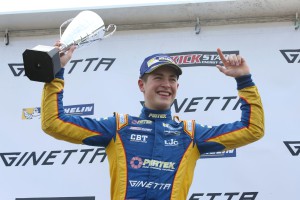 "I've got the momentum from winning the Ginetta Junior title. I really enjoyed the Ginettas but they were a bit unpredictable. The F4 car is a car that does what you want it to do." Caroline won't complete any further testing until next month but doesn't think his lack of track time will hurt him as he was on the pace straightaway when he first drove the car.
The Jamun name will return to MSA Formula this year after the team raced as MBM in 2015 with Jack Barlow and Toby Sowery completing partial campaigns.
Team manager at Jamun said: "We are delighted to have finally put this deal together. We have been determined to get Jamie in our car for the 2016 season ever since we first tested him. His raw speed and natural talent is something we haven't seen for some time. It's a great feeling to get that buzz back."
Edge Sporting Management commented: "We have worked very hard to try and piece all this jigsaw together…. we always knew Jamie was an exceptional talent ever since we first worked with him in 2014! He proved this in front of everyone at Thruxton in his 1st win. Then in 2015 when he dominated the Championship we knew we had to test him in a single seater! His pace blew us all away…. It would be a crime not to let this young driver have a chance on the single seater ladder. It's taken some time to do the deal and there are still a few lose ends to tie up, but to have Jamun, Keltbray, Pirtek Racing and Jamie Caroline all working together is a fantastic achievement!"