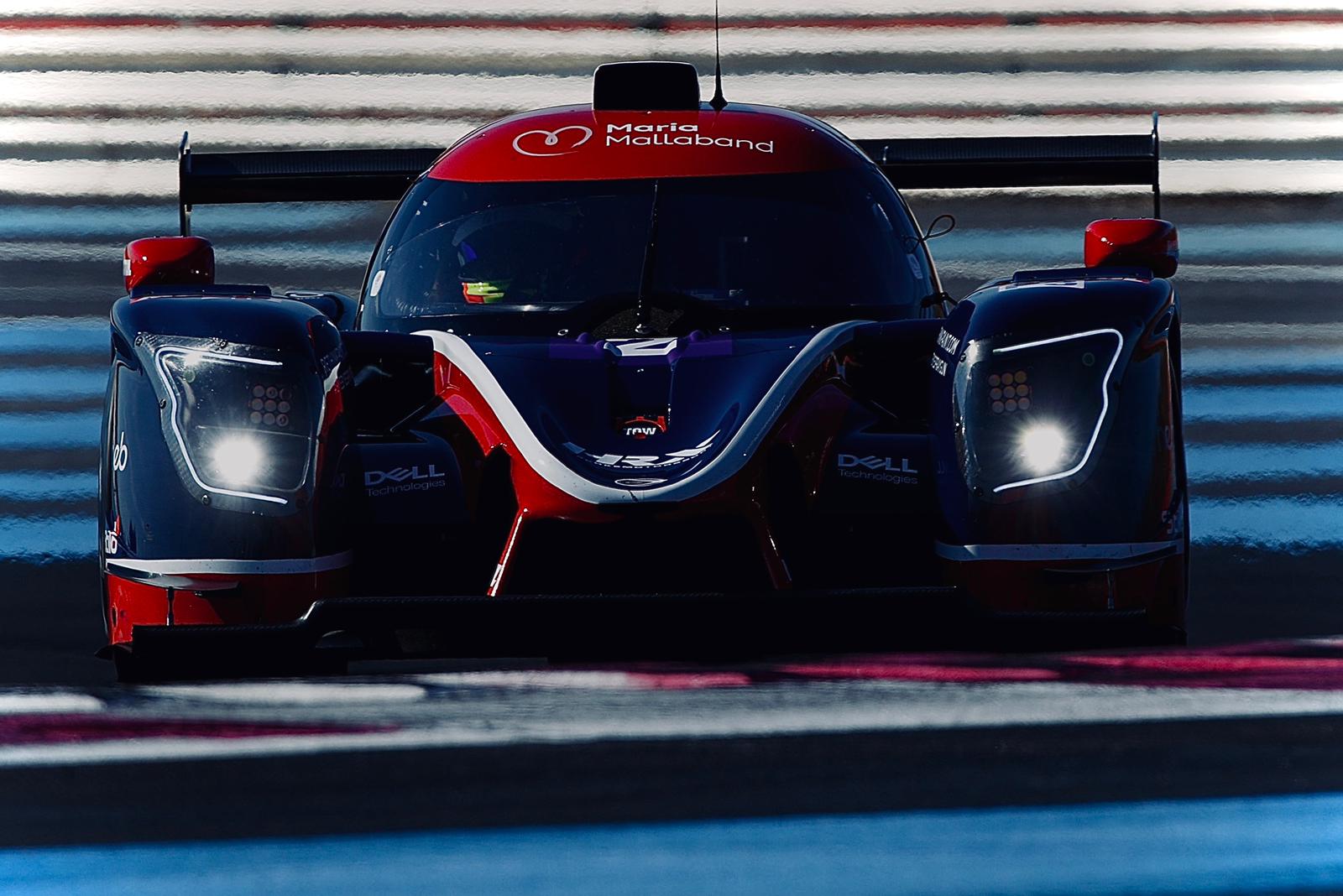 The United Autosports ran #2 crew of Tom Gamble, Wayne Boyd and Rob Wheldon took home the LMP3 class win at the season opener of the 2020 European Le Mans Series at Paul Ricard at the weekend.
The team now move on to the second round of the European Le Mans Series at Spa Francorchamps, Belgium on 7-9 August.
Gamble's teammate Wayne Boyd took the helm for qualifying and placed the new Ligier JS P320 on pole position ahead of Sunday's 4 hour endurance race – a fantastic start to the #2 championship title assault.
Edge driver Tom Gamble, in his first ELMS LMP3 race made a fantastic start from pole position and pulled out a lead ahead of the rest of the LMP3 class, which he maintained throughout his stint. Tom also scored the fastest lap of the race during his opening stint. He handed the #2 Ligier JS P320 over to Rob Wheldon with nearly an hour of the race gone. Rob drove a fantastic stint in his maiden ELMS race and his first outing with United Autosports. Handing the car over to Wayne Boyd for the final part of the race in second, Wayne began hunting down the leading LMP3 car, catching and passing him with 18 minutes of the race left to run. Wayne brought the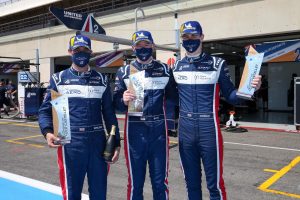 #2 car home to take the opening LMP3 race win of the 2020 ELMS.
Gamble commented, "My first race with United was really good. We've been fast all weekend and we had one goal for the race. Wayne did a great job in qualifying which made my job of starting the race easier. Then in the race itself, we got off to a really good start and I managed to build a gap. We got unlucky with the safety car too, pitting before it came out. Rob had a great stint, then Wayne managed to put in a fantastic final stint to get us back into the lead and bring home the win."