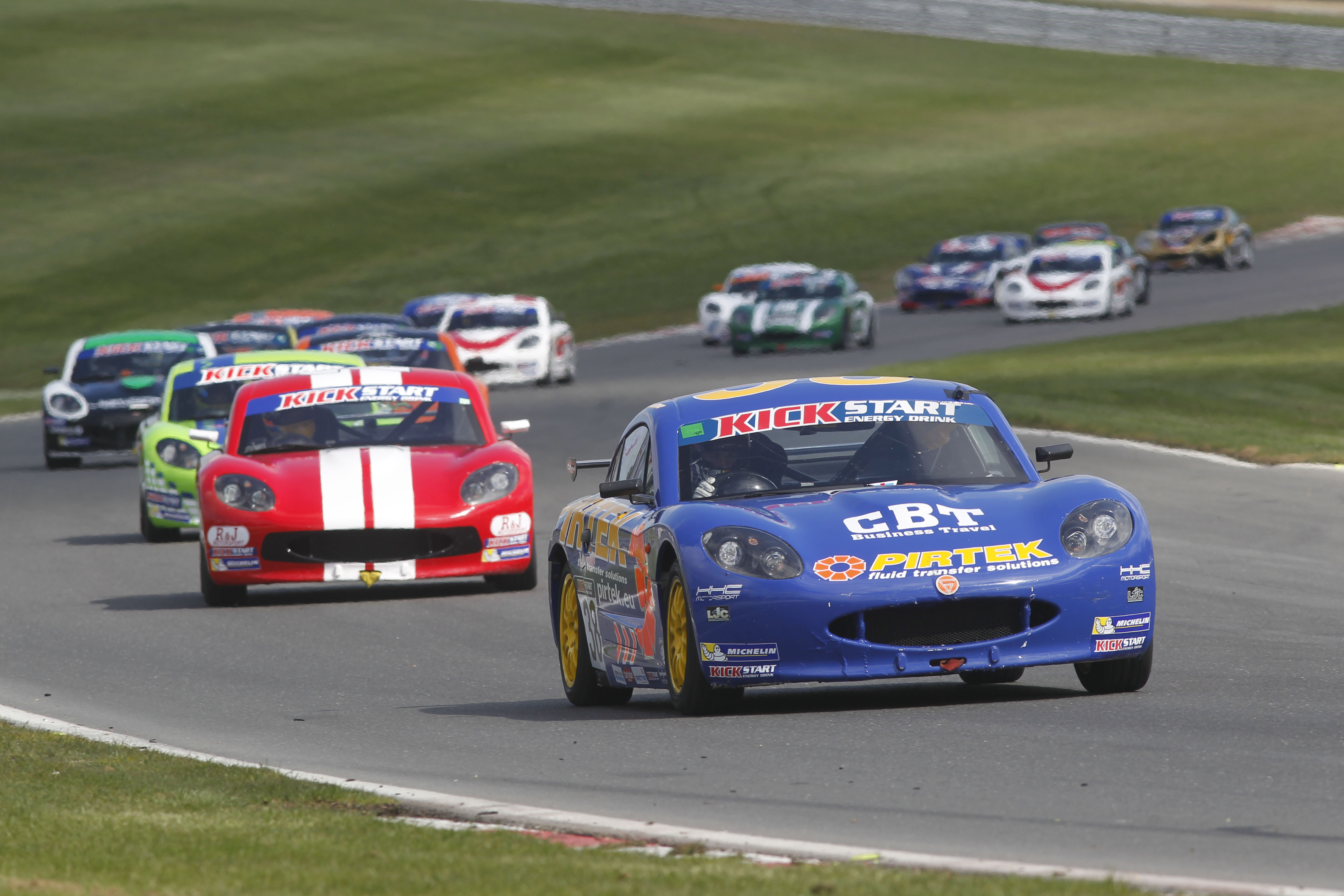 Pirtek Racing and Andrew Jordan will support 16-year-old Jamie Caroline in this season's Kick Start Energy Ginetta Junior Championship.
Caroline, who showed tremendous championship-winning pace in karting, moved into Ginetta Juniors last season and won the Winter Series at the end of the year. Now, his racing career will receive a major boost with the backing of Pirtek and Andrew Jordan for the coming season.
The team at Pirtek was keen to back another promising young racing driver and Andrew identified Jamie as a driver who had impressed during 2014. As well as financial backing from Pirtek, Jamie will get important support from Andrew both in terms of on-track performance and in a mentoring role off the track.
Jamie will continue the successful partnership with HHC Motorsport in a Ginetta that will be liveried in the style of Andrew's BTCC MG6 GT racer.
Like Andrew, Jamie comes from a racing family and his father Lee raced against Andrew's father Mike in Eurocars and TVR Tuscans in the late 1980s and 1990s.
Pirtek is Europe's number one provider of fluid transfer solutions and mobile hose replacement, with over 170 centres supported by over 700 mobile service workshops throughout Europe; offering solutions to a number of business sectors, including the automotive industry.