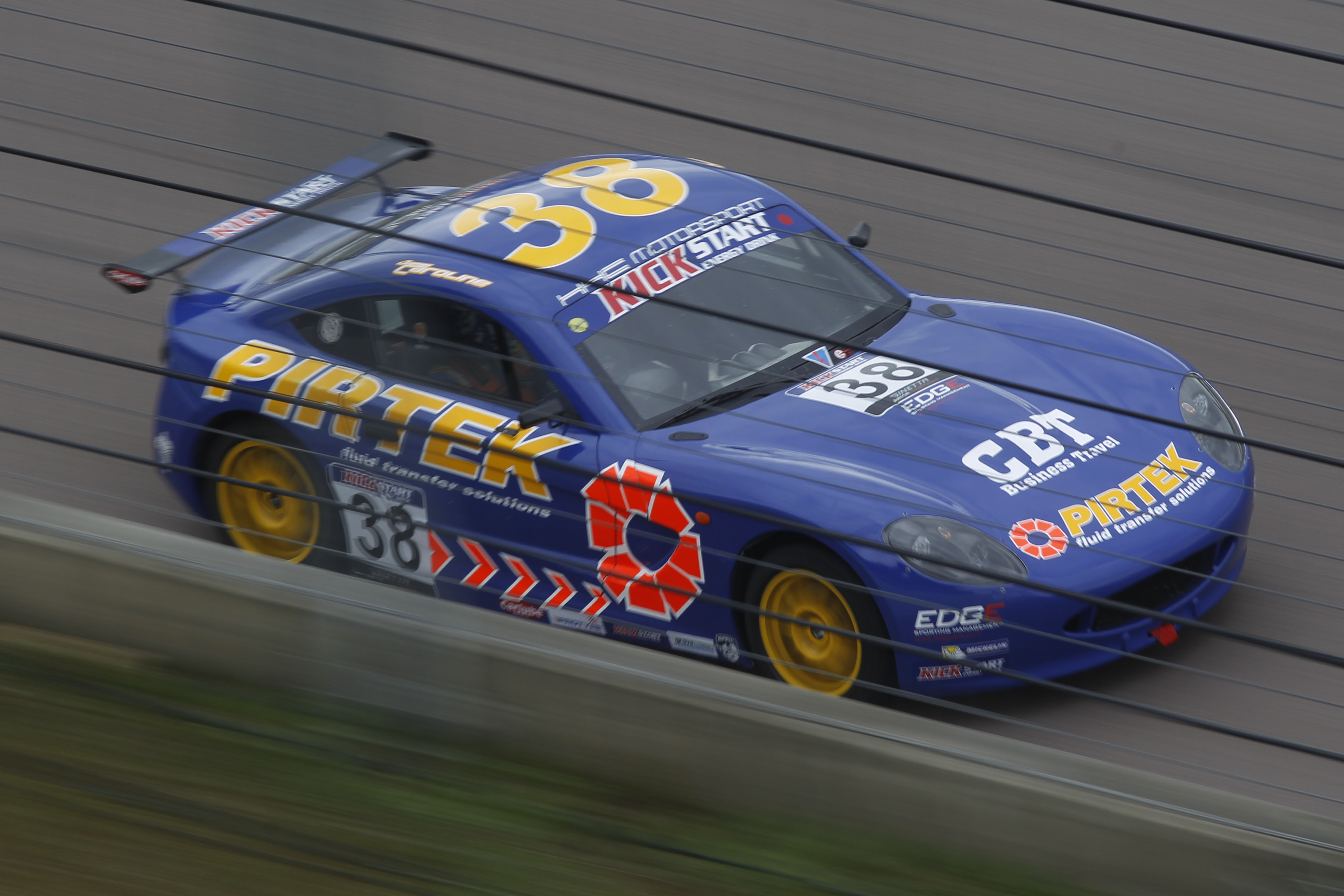 Edge Management driver Jamie Caroline re-took control of the KICK Start Energy Ginetta Junior Championship with two dominant victories during rounds 15 and 16 at Rockingham over the weekend (5/6 September).
Caroline, 16 years-old, was in unstoppable form at the Corby track and dominated both races to re-assert himself at the head of the title race. He now has a very healthy 26-point lead at the head of the championship.
On Saturday, Jamie qualified P2 by the tiny margin of 25-thousandths of a second. However, as soon as the race started Jamie swept ahead and then controlled the race from the front to score his seventh win of the season. On Sunday, he again dominated the race after starting from pole position and won by an even great margin as his rivals battled for second.
It was a masterful display and sent Jamie straight back to the top of the championship standings with just four races left to run. He has now taken eight wins and two further podiums in 16 races.
"It was a perfect weekend and just what we needed," said Jamie.
"On Sunday I got a gap and then just maintained a decent pace so I wasn't on the edge and making mistakes. I knew I had to reel myself back a little bit. We lost the championship lead at Knockhill and so we needed the points on Senna Proctor this weekend to get it back."