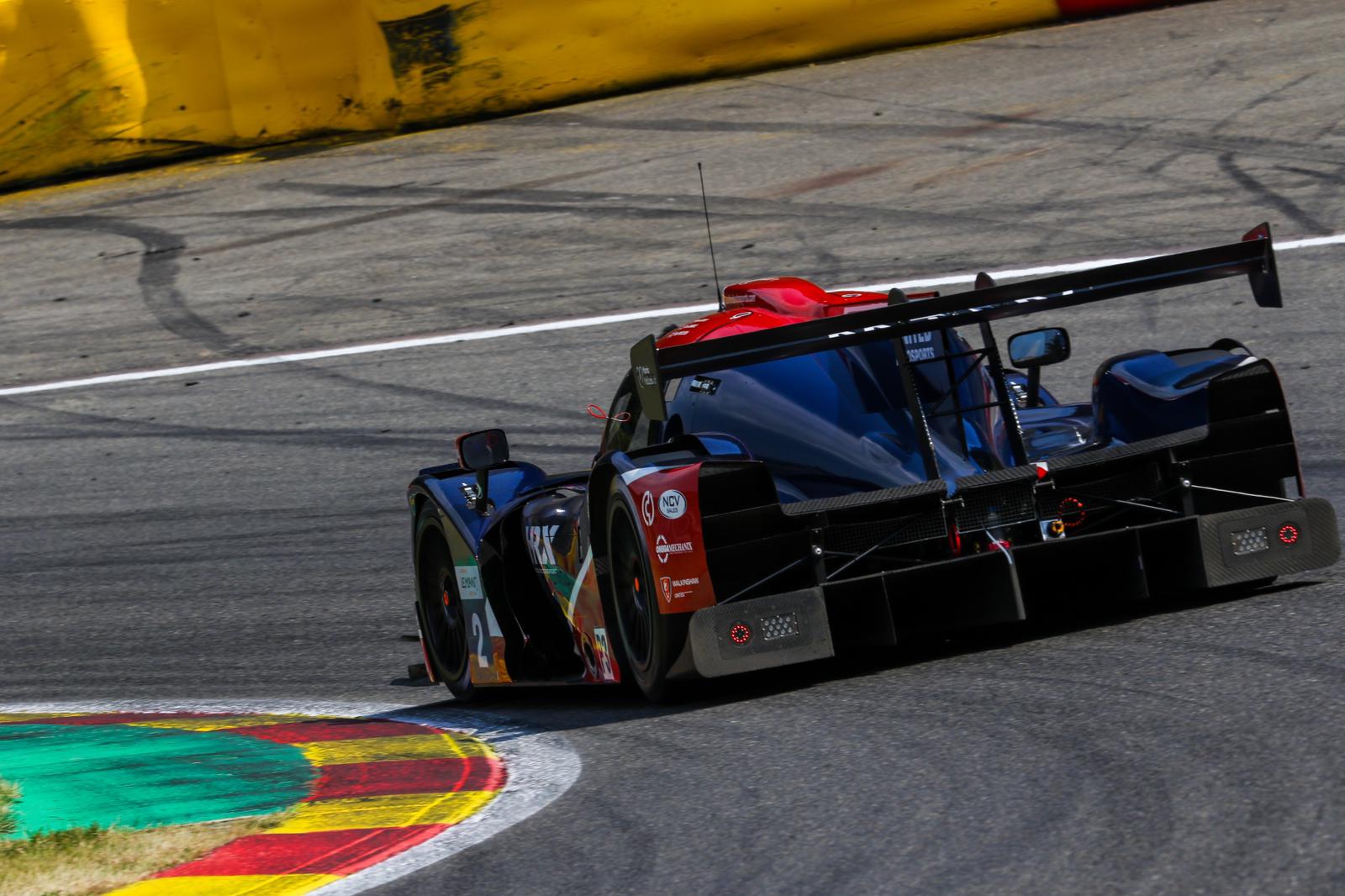 Tom Gamble headed into round 2 of the ELMS in high spirits following on from the teams victory at Paul Ricard a few weeks earlier.
United Autosports continued where they left off at Paul Ricard with a second consecutive pole position for Gamble's team mate Wayne Boyd in the #2 Ligier JS P320.
Rob Wheldon started the #2 Ligier JS P320 and made a great start, pulling a four second lead to the second placed car in the opening laps, but the safety car after 16 minutes ruined Rob's lead. On the restart, Rob maintained the LMP3 lead and after one hour and 10 minutes, and a fantastic opening stint, Rob pitted the #2 from the lead for fuel and tyres. The #2 Ligier pitted a second time just short of the two-hour mark, handing over to Tom Gamble. A near perfect stint from the 19 year old saw Tom extend the lead of the #2 United Autosports Ligier further and Tom then pitted for fuel only just as the skies began to get darker and rain was incoming. With under an hour to go, Wayne jumped on board the #2 as Tom pitted, just as the rain began to fall. He went back out on slicks to re-join in the lead of the race.  Wayne crossed the line to take their second consecutive win of the 2020 season. The #2 Ligier also scored the fastest LMP3 lap of the race.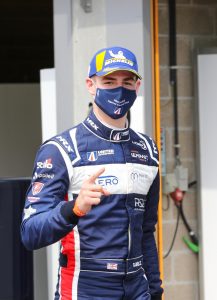 Gamble commented, "The car was fantastic all weekend. Wayne did the first bit by putting us on pole yesterday then Rob did a phenomenal stint building us an advantage. I jumped in the car in the lead and built a bit more of a gap. Wayne did a great job bringing it home. Full credit to the team for giving us a fantastic car and now I'm looking forward to going back to Paul Ricard where we know we've got a good car."
United's #2 car now leads the championship by 29 points with three rounds to go.