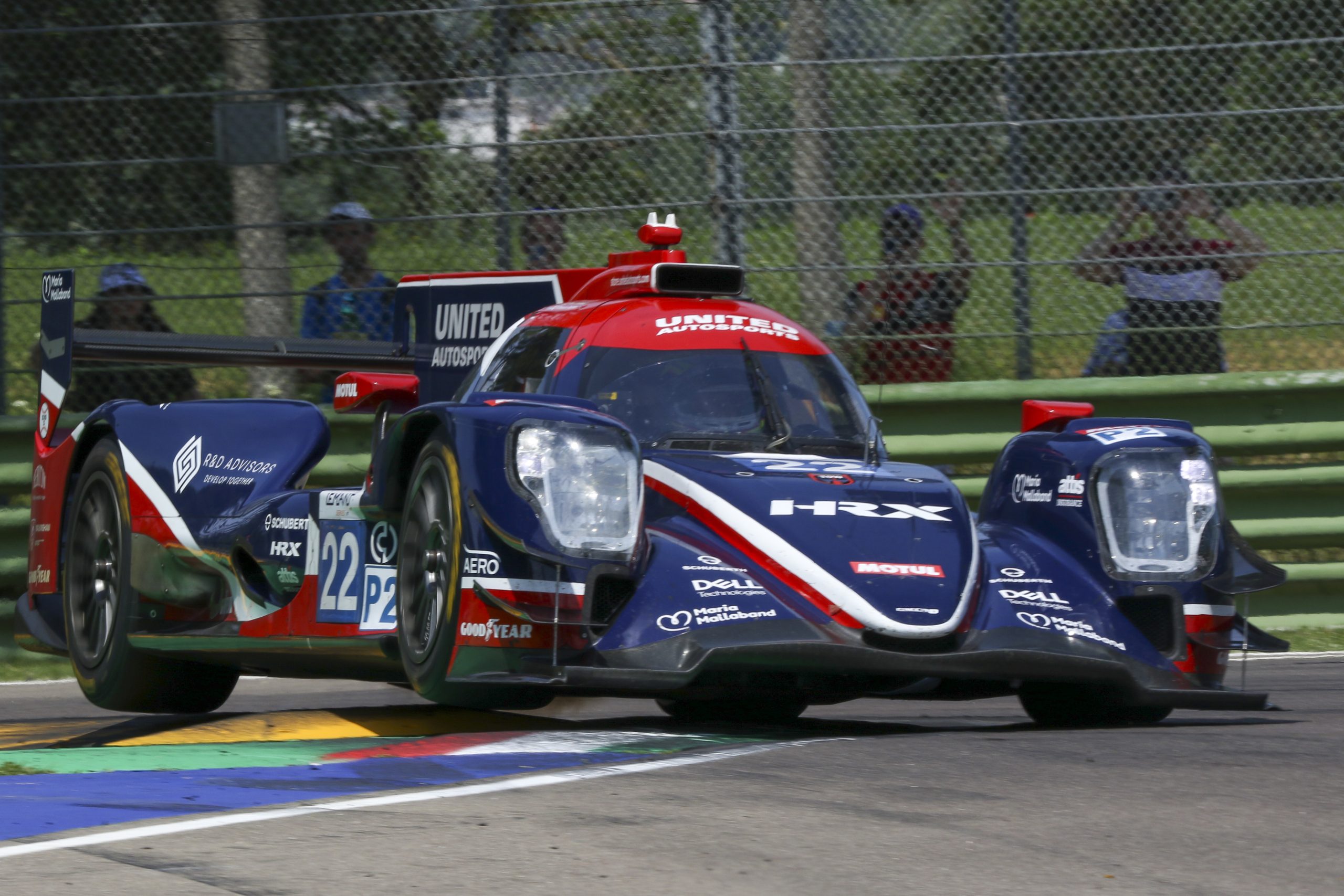 Edge pilot Tom Gamble scored an emphatic second place overall with its #22 Oreca (Phil Hanson/Tom Gamble/Duncan Tappy) in the second round of the European Le Mans Series at the Autodromo Internazionale Enzo e Dino Ferrari track in Italy (15 May).
Gambles team mate Phil Hansen qualified the #22 LMP2 car which saw a time good enough for P6.
#22 held a strong podium position for much of the four-hour race, the driving trio each completing incident-free stints, the Oreca setting its fastest race lap in the closing stages with Gamble behind the wheel to bring the winning margin down to less than five-seconds at the finish.
Tom Gamble: "It was a good, if tough race and it's very nice to be back on the podium. The strategy came to us and put us second – a great job by the team. We can build on this result and try and chase down the Prema team who have been really strong in both races. I am hopeful we can start challenging for victories – ideally at the next race at Monza."