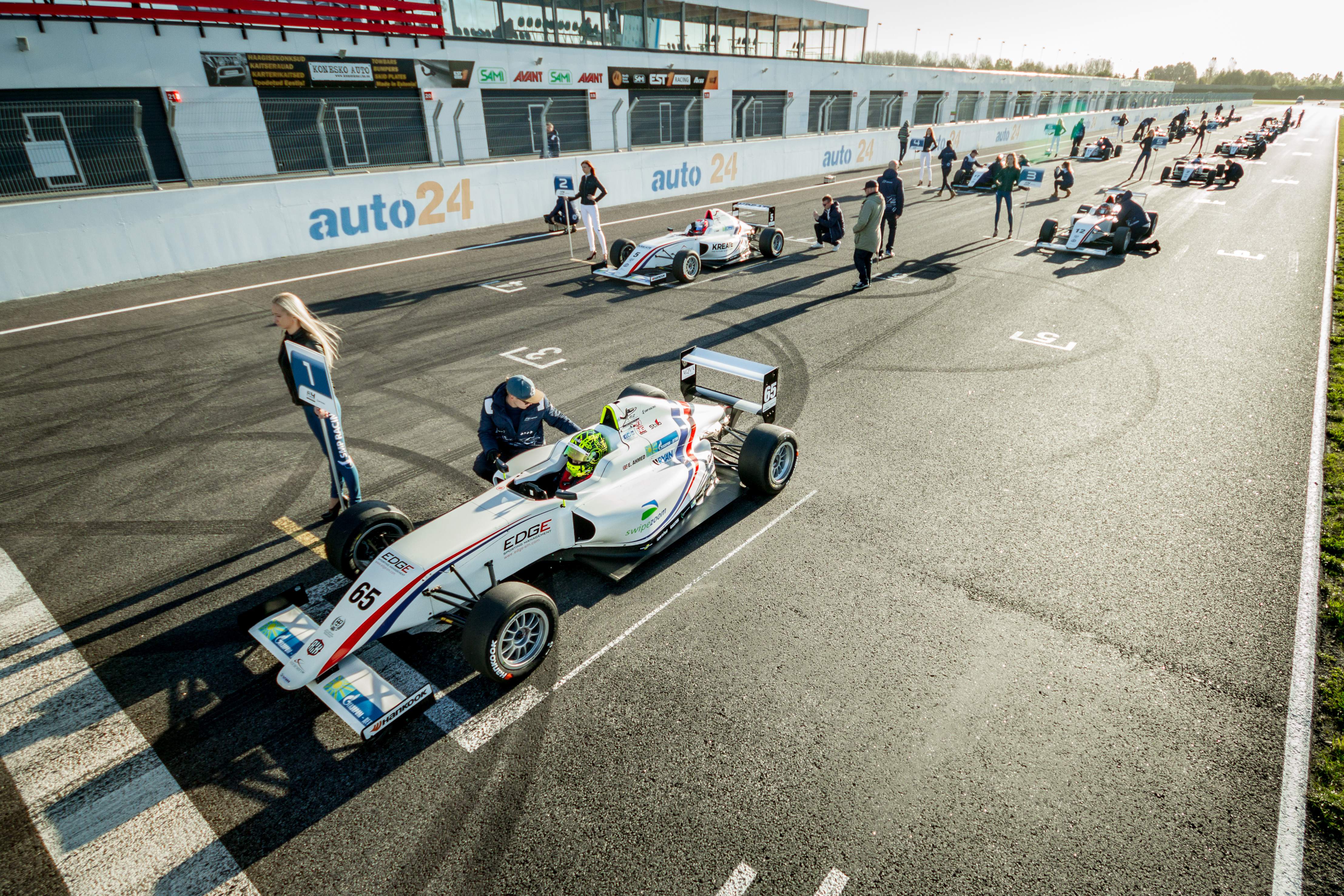 A sensational weekend for Enaam Ahmed saw him clinch all three victories in the SMP F4 Championship Final last weekend at Parnu, Estonia. The result means he ends the season on a high having driven as a guest driver for all but two of the rounds this year.
This wasn't Ahmed's first win in the series having previously picked up another back to back to back win at the same circuit a few months prior.
The round at Parnu was the final SMP round of the season and Ahmed completed his perfect weekend by also securing all three pole positions! Ahmed, lead all three races from lights to flag, and completely dominated the field the entire weekend.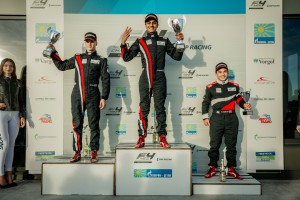 In all three races Ahmed beat Niko Kari, the series champion, into second place. As he competed as a guest driver, Ahmed did not qualify for points, but would have scored 151 points over the course of the season. Which would have put him in fifth place in the championship before the other scores are adjusted. To add, he would have been the highest placed driver not to have competed in every round.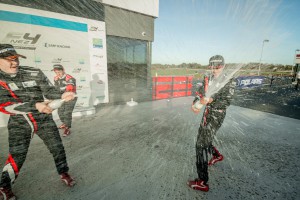 Ahmed's commented, "This weekend was just perfect, it all fell into place for me. I love circuit at Parnu! I just have to say a big thank you to Koiranen GP/SMP Racing for running such an awesome race championship, Ilke my mechanic, Miki my driver coach, my dad, and a big thanks to Edge for putting me in this championship."