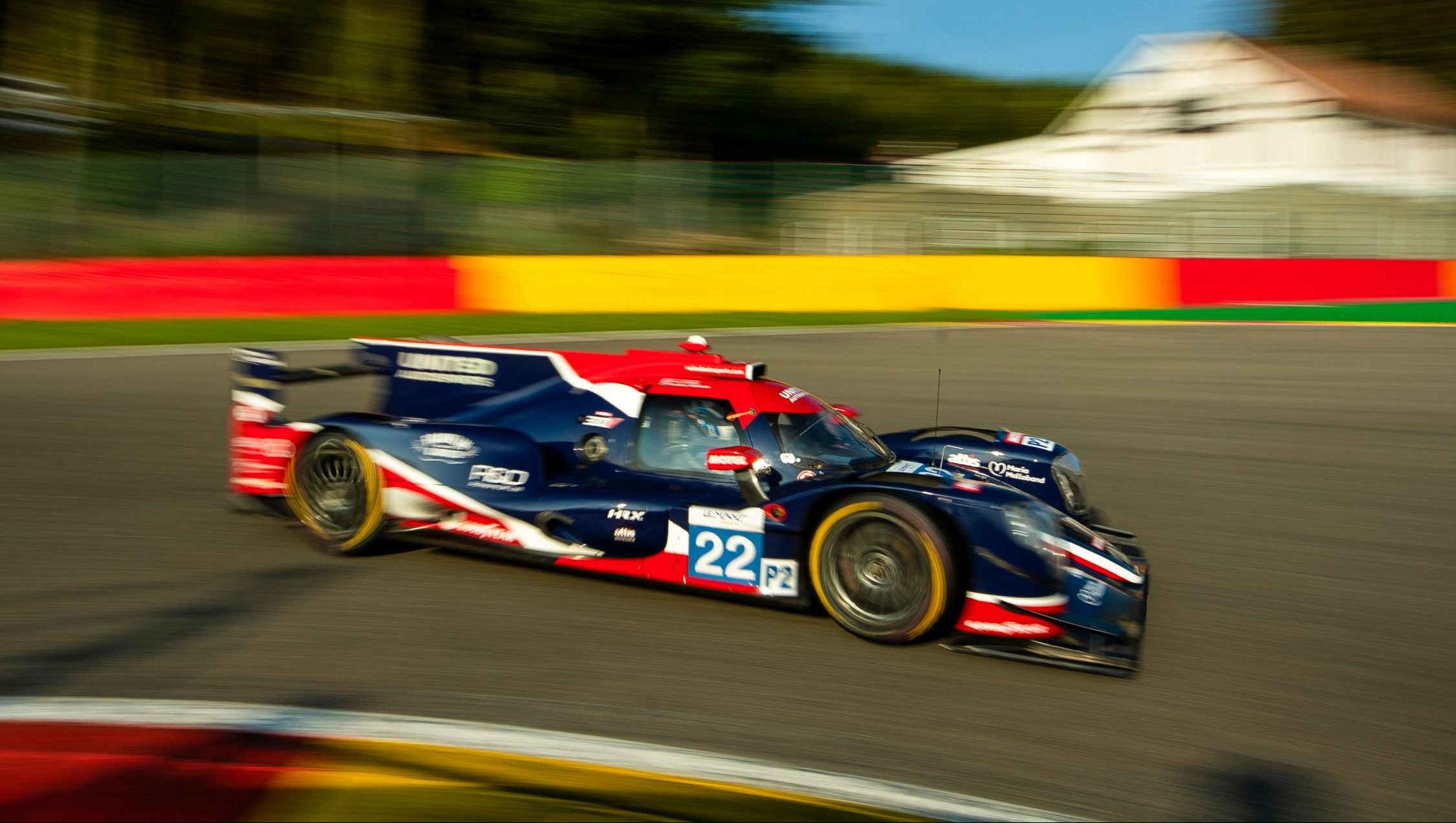 Tom Gamble headed to the penultimate round of the European Le Mans Championship in high spirits off the back of his maiden Le Mans 24 hour race a month earlier.
The #22 United Autosports prepared LMP2 Oreca lay P3 in the championship with two rounds to go. Gamble's teammate Phil Hansen started the race from the front row of the grid after an awesome qualifying session the previous day where he qualified 2nd.
Phil made a good start but was pushed wide heading into the first corner and was then hit from behind spinning him round and dropping him to the very back of the field. Phil managed to limp the car back to the pits to replace a punctured tyre but needed to stop a lap later to replace a broken rear end, damage which was also sustained in the opening corner hit. Once Phil rejoined the track, he began making his way through the field, albeit running a lap down on the rest of the grid. Phil handed the car over to Jonathan Aberdein for the middle part of the race, Jonathan making his way up to the back of the LMP2 pack, before handing over to Tom Gamble. Tom put in some stella laps, and during his stint and even managed to overtake the leader to get the #22 back onto the lead lap! Gamble then continued to put together the best overall stint of the race being faster than all other LMP2 drivers and managed to get the #22 back on the lead lap and moved up to eighth place at the chequered flag.
Gamble commented, "It was a difficult race. The first corner was the turning point with Phil getting hit from behind and us dropping a lap down. Another race of what could have been and we are struggling to catch a break. Our pace looked good but fingers crossed we can finish the season on a high at Portimao. A big thanks as always to the team for giving us a really fast car again and full credit to the team for repairing the #32 car like they did. Hopefully we can get a win in at the last round."