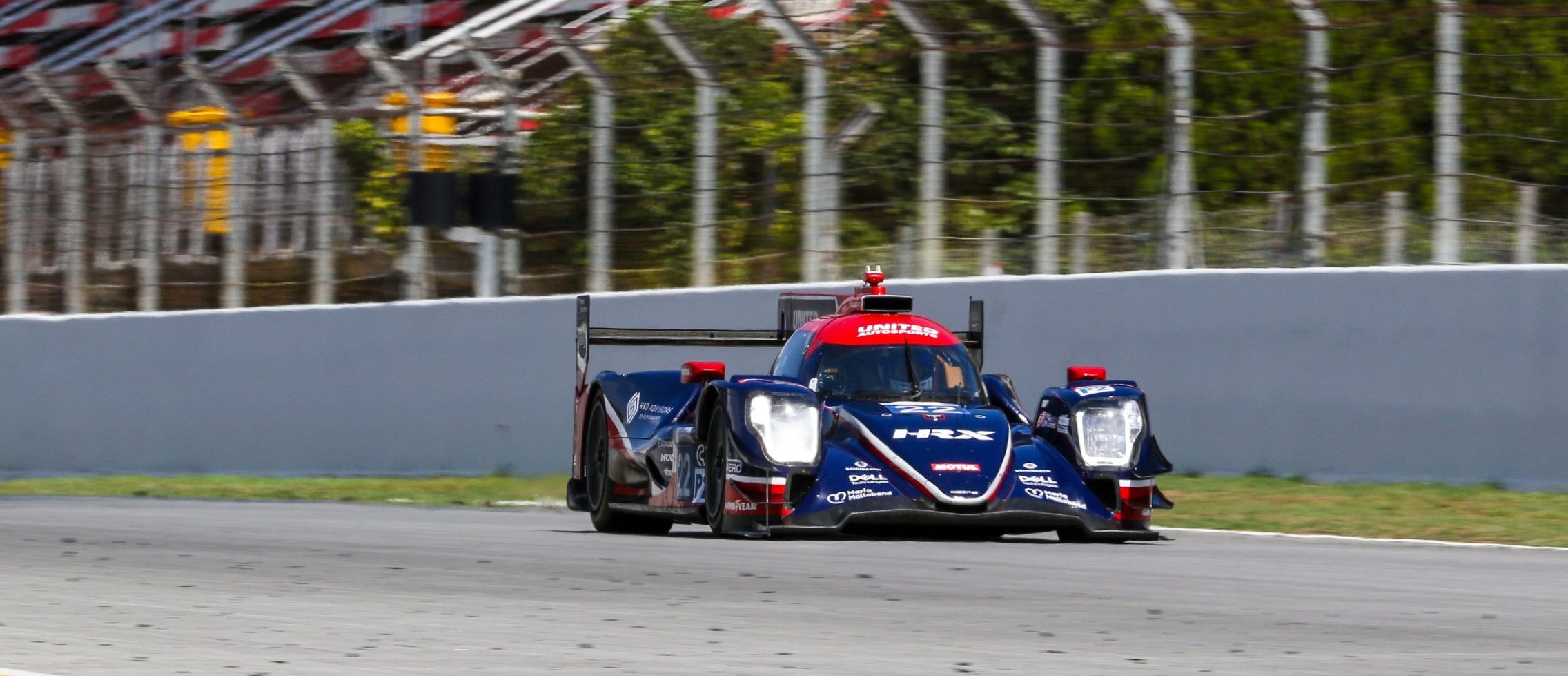 EDGE driver Tom Gamble & United Autosport will head to the penultimate race of the 2022 European Le Mans Series season at Spa-Francorchamps next month (25 Sep) with all guns blazing.
The multi championship winning squad achieved fourth in the latest four-hour race at the Circuit de Barcelona-Catalunya in Spain today (28 Aug) and are eager to finish the last two races on a high note.
The race began in temperatures approaching 30C, #22 starting ninth on the 39-car grid, with Gamble's team-mate Duncan Tappy taking the wheel to start.
Tappy ran sixth for much of the opening hour when he came into to hand over to Gamble at then half way mark of the race. Gamble instantly set the time sheets a light setting the 3rd fastest overall lap of the race, and doing so in traffic. After Gamble's first pitstop however, the car had sustained light floor damage and this hampered any progress to catch P3. Finally Phil Hansen jumped in to bring the #22 home in fourth at the flag.
#22 now lies provisional third in the Drivers and Team's standings.
Tom: "A solid fourth place but a tough weekend. I had a difficult qualifying yesterday and struggled with pace today. We just didn't have the speed compared to the guys that finished in front of us. We head to Spa and Portimão where we know we're very strong."